One Killed in Israeli Airstrike on Gaza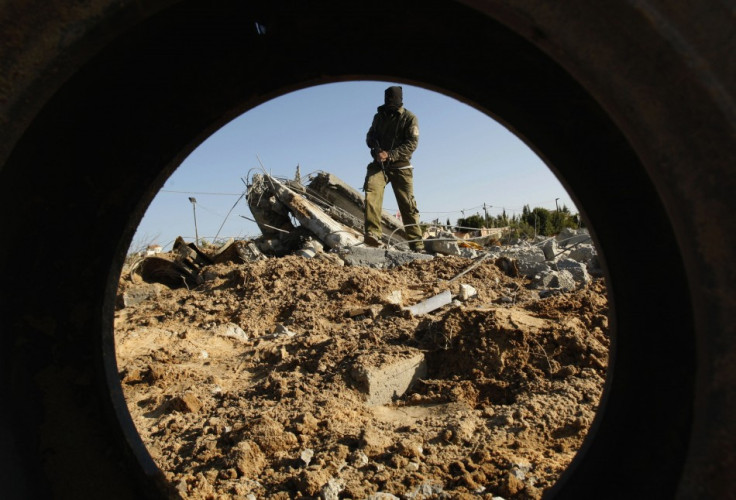 One person died after the Israel Defence Forces (IDF) launched a pre-emptive attack on Palestinian militants in the Gaza Strip who were said to be planning to fire a rocket at Israel.
"Aircraft targeted a terrorist squad that was identified moments before firing rockets at Israel from the northern Gaza Strip. A hit was confirmed, thwarting the rocket fire attempt," a military statement said.
Palestinian sources said one man was killed and five injured in the raid. The wounded were reportedly farmers who had been working nearby.
The dead man was named as Moamen abu-Daff, though he has not been linked to a specific militant group.
The incident marks the latest in a series of tit-for-tat airstrikes and rocket attacks along Israel's border with Gaza, which have claimed the life of a suspected Jihad operative and injured 30 people.
Israel launched its last major operation against Gaza in December 2008, when a 22-day war cost the lives of 1,400 Palestinians - at least half of them civilians - and 13 Israelis, including 10 soldiers.
In September 2009, a UN special mission headed by the South African Justice Richard Goldstone issued a controversial report accusing both sides of war crimes and human rights abuses during the offensive.
© Copyright IBTimes 2023. All rights reserved.