Israeli army prepares for protracted violence in West Bank
UN Security Council set to hold a session to address latest Israel-Palestine clashes.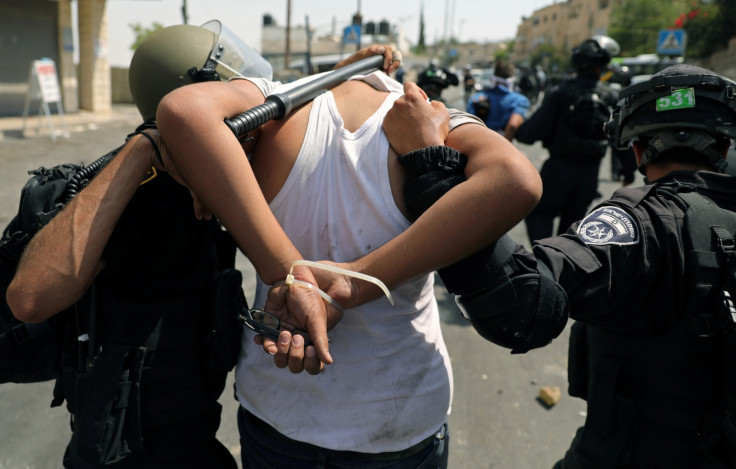 The Israeli army is gearing up for protracted clashes in the West Bank amid a series of ongoing skirmishes in restive parts.
Military officials said that there could possibly be more such copycat attacks in the West Bank after Friday's stabbing, which saw three civilians killed by a Palestinian suspect.
Thousands of troops have already been deployed in the West Bank and more reinforcements were sent after the Friday attack. Concerns over security grew after Israeli Defence Minister Avigdor Lieberman held a meeting with top army and security officials over the simmering situation. Tensions at the Temple Mount were also discussed in the talks.
Due to the increase in attacks in recent days, Israeli security forces have also stepped up raids against Palestinians in the West Bank. At least two Palestinians, aged 17 and 18, have died in separate incidents in the West Bank after suffering injuries caused in the latest clashes.
The Israeli army is also closely monitoring Palestinian social media for provocative messages or calls for protests. The Israeli security cabinet is also set to hold a meeting on Sunday (23 July) to discuss crucial matters.
There are international concerns as well that the region is witnessing one of the deadliest surges in violence in recent years.
The United Nations Security Council is expected to hold a session on Monday (24 July) on the matter, with several nations urging for a quick solution.
Sweden, Egypt and France have requested for the UN session to "urgently discuss how calls for de-escalation in Jerusalem can be supported," said Sweden's deputy envoy to the UN, Carl Skau.
The recent increase in tensions began after an attack at Temple Mount, known as the al-Aqsa mosque and considered holy, triggered an escalation of security measures from the Israeli side. The initial attack witnessed three Israelis and three assailants being killed.
© Copyright IBTimes 2023. All rights reserved.