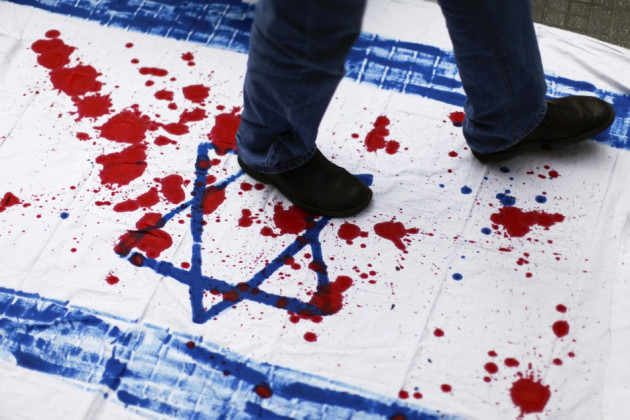 A report issued by two Israeli human rights organisations, the Public Committee Against Torture (PCAT) and Physicians for Human Rights (PHR), accuses medical professionals in Israel of neglecting the rights of Palestinian detainees by failing to report incidents of torture or ill-treatment.
The report, entitled 'Doctoring the Evidence, Abandoning the Victim' which is due to be published later in November, is based on over 100 complaints from detainees brought forward by Palestinians since 2007.
"This report reveals significant evidence arousing the suspicion that many doctors ignore the complaints of their patients; that they allow Israeli Security Agency interrogators to use torture; approve the use of forbidden interrogation methods and the ill-treatment of helpless detainees; and conceal information, thereby allowing total immunity for the torturers," it states.
The report alleges that doctors are failing to keep adequate medical record of injuries causes to detainees during interrogations, citing "countless cases wherein individuals testified to injuries inflicted upon them during detention or in interrogation, and yet the medical record from the hospital or the prison service makes no mention of it."
"Effective documentation of the injury can be a decisive factor in initiating an investigation, in bringing the perpetrators to trial and in ensuring that justice is carried out," it adds.
Torture and "inhuman treatment" during interrogation are prohibited under Israeli law, although the state's high court has ruled that physical means of interrogation could be defensible to save lives.
"In Israel it is illegal to abuse inmates, including security prisoners," said government spokesman Mark Regev.
"Guidelines have been passed to the relevant authorities. If years ago the guidelines were not clear, they are today. And if there are allegations of wrongdoing against people in custody, they are investigated thoroughly."