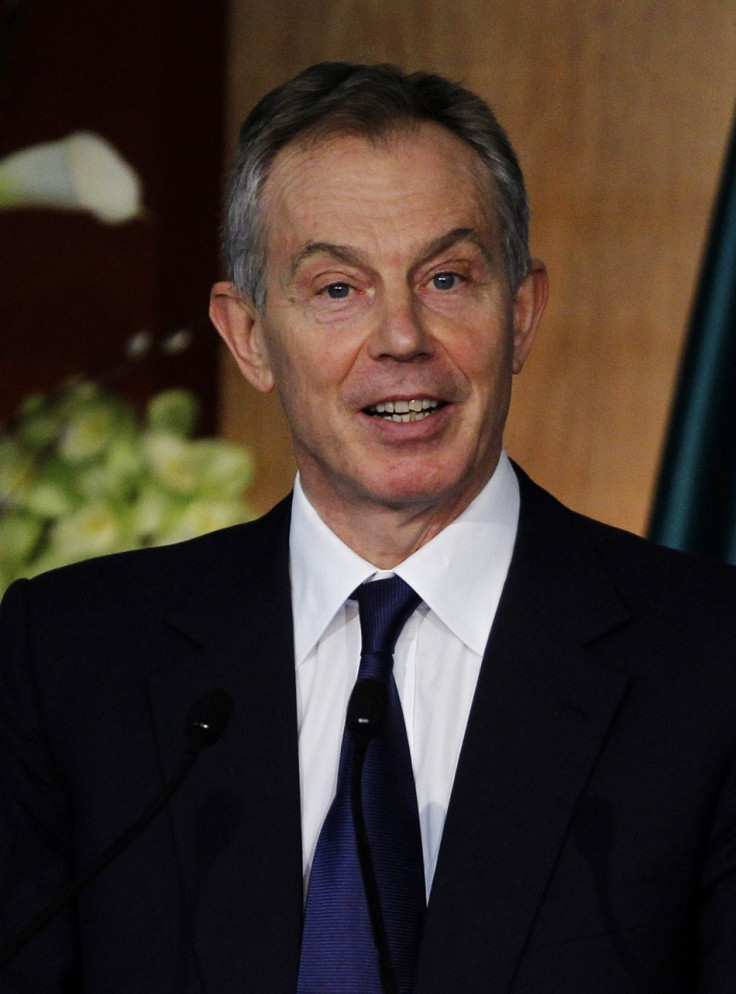 The Arab League will submit to the United Nations a request for recognition of a Palestinian state, Secretary General Nabil al-Arabi said on Thursday in Doha.
The Arab peace initiative committee "has decided to submit a call to the member states of the United Nations to recognise a Palestinian state," Arabi told a news conference after a meeting of the committee in the Qatari capital, the AFP reported.
It would "move to present a request for full membership of a Palestinian state in the General Assembly and the Security Council," Arabi added.
Palestinian negotiator Saeb Erakat said the aim of the Doha meeting, which was attended by Palestinian president Mahmud Abbas and various Arab foreign ministers, was to "strengthen Arab support for obtaining UN membership for a Palestinian state."
The plan for the Palestinians to seek recognition from the UN has received a mixed reception from the international community and is opposed by Israel, the United States and a few European governments.
However Palestinian leaders claim that since the peace negotiations with Israel have stalled, obtaining statehood through the U.N. is the only hope they have for recognition of the country but also of the suffering of their people.
One of the main contentious issues that greatly impedes on the talks, surrounds the continuous development of Israeli settlements in Gaza.
The Palestinians say they will not return to the negotiating table without a freeze on settlement construction and the agreement that any borders will be based on the lines that existed before the 1967 Six Day War, with mutually agreed land swaps.
Israel, on the other hand has firmly rejected any new settlement moratorium, and says setting preconditions for talks prejudges the substance of negotiations.
While many have lost hope that one day the 100 year-long conflict finally ends, Middle East envoy Tony Blair said Israeli-Palestinian peace talks can still be renewed before the United Nations considers a resolution on Palestinian statehood in September.
"It's possible, and that's what we're going to work on," Blair, a representative of the so-called Quartet -- the U.S., the European Union, the United Nations and Russia -- said in a Bloomberg Television interview today from Jerusalem. "The trouble is, even if we get through to September, and we have a debate at the United Nations, in the end that doesn't deliver a Palestinian state."
However, the Quartet representatives meeting in Washington on July 11, failed to agree on a common set of principles on which to base renewed peace talks.
Also warning that if no solution is found to reignite the talks, the situation could rapidly deteriorate, Blair said that if the international community fails to keep its focus on the negotiations it may find that "the Israeli-Palestinian issue starts to play in a way that I think would be counterproductive, unfortunate and possibly even dangerous."