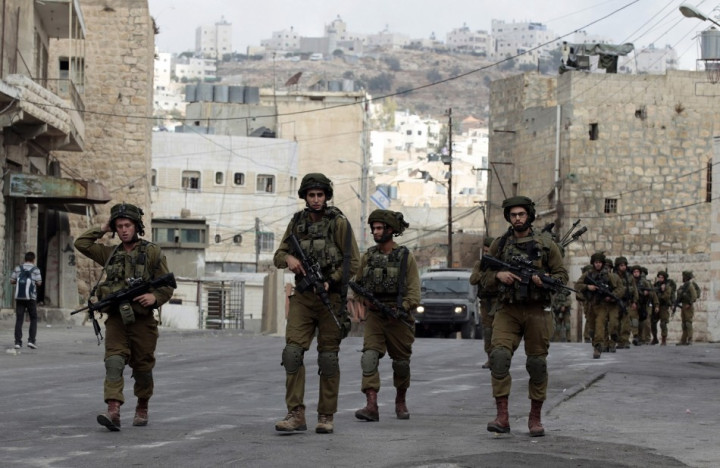 A reservist Israeli colonel was killed and his wife injured by two men armed with axes and iron bars in the West Bank.
Police said Colonel Seraiah Ofer was murdered outside his home in the village of Brosh HaBika in the northern Jordan Valley region, early in the morning.
At about 2 am, Ofer heard suspicious noises coming from outside his house and went out to investigate, police spokesman Micky Rosenfeld said.
"[He was] brutally attacked with iron bars and axes," the spokesman said. "We strongly believe this was a terror attack."
His wife Monique Omer, also in her 50s, watched her husband being beaten to death as she hid behind a window. Omer then escaped from through the back door of the house but the attackers saw her and tried to grab her.
She reportedly injured herself after tripping over barbed wire while attempting to run away. She reached a main road, stopped a passing car and called police. Omer said there were two attackers.
"We thought that it was a car accident, and then we realized what had happened," an eyewitness told Walla News.
"She [said she] heard the dog barking, her [husband] went outside, and then she saw they were beating him with clubs and iron rods. The woman ran away via the back door," the eyewitness said.
Omer was taken to the Haemek Medical Center, where she will undergo surgery. She said Colonel Ofer had served as commander of the Gaza district and in elite combat units.
The attack was the latest in a series of violent incidents reported in the West Bank in recent weeks.
Last week, a nine-year-old girl was wounded in a suspected Palestinian attack while playing outside her home in a West Bank settlement.
An Israeli soldier was shot dead by a sniper in Hebron in September and, earlier this week, masked men attacked a Palestinian school in the village of Jaloud, while a mosque was defaced and several vehicles set alight in a separate attack in Burka, east of Ramallah.
The violence comes as Israel and the Palestinian authority have restarted peace talks after nearly five years.