Israel's major step against HIV: Country now allows PrEP as a preventive treatment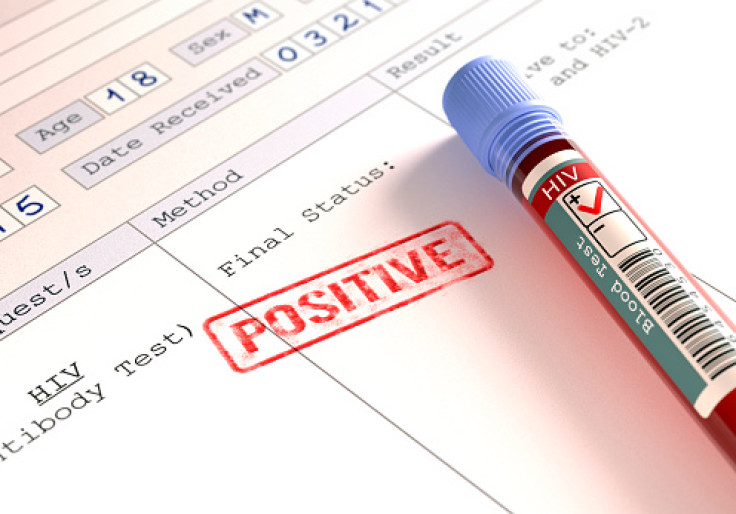 Israel has joined the list of countries that allow pre-exposure prophylaxis (PrEP) program for groups that are at risk of being infected by HIV. The country's health authorities made the move after prominent Israeli AIDS experts described the preventive treatment has efficient to combat the disease.
PrEP was first introduced in the US, and is made available to people who are the most vulnerable to HIV, men who have sex with men in particular. The idea is that they should take a combination of two HIV medicines (antiretroviral drugs), sold under the name Truvada, daily. The presence of such drugs in the bloodstream can then potentially stop HIV from taking hold in the body.
Experts believe Truvada can therefore be a powerful tool to prevent HIV-negative persons from getting the virus from partners who are positive. In the past few years, many studies have backed this up, showing that if the drugs are taken consistently, PrEP is indeed highly effective to reduce HIV transmissions.
Logistical implementation
According to local newspaper Jerusalem Post, Israeli officials will now work on the logistical aspects of implementing the procedure.
They must first decide how to distribute the drugs to AIDS centres and specialized clinics, and then more importantly, which groups of the population should benefit from the move.
"While anyone can be infected, one cannot ignore the fact that men who have sex with men are the most susceptible and part of the largest group at risk. Most homosexuals use condoms, but those that don't need PrEP to prevent infection" said Dr Yuval Livnat, director-general of NGO Israel AIDS Task Force.
However, other people might be included in the program, such as individuals who use injectable drugs on a regular basis.
Major decision
Across the world, many countries, including the UK, have ongoing trials and pilot projects that give access to Truvada to a limited number of persons, and evaluate the benefits of PrEP. The World Health Organization (WHO) has endorsed the drug, saying "people at substantial risk of HIV infection should be offered PrEP as an additional prevention choice, as part of comprehensive prevention".
Up to now though, only the US and France have authorized large scale access to Truvada, for all the persons considered to be at risk. Israel's decision to follow in their footsteps, is thus a major one. It may slow down the rate of new infections, which has increase from 3.6 new HIV diagnoses per 100,000 population in 1986 to 5.6 in 2010.
PrEP in the UK
With this news, Israel is now ahead of the UK on the issue of PrEP. Indeed, the drugs are still yet to become routinely available on the NHS, despite a number of successful trials.
The first major study investigating the effects of PrEP on HIV prevention that was carried out in the UK is called PROUD. It was launched in 2012, and enrolled 545 participants at 13 sexual health clinics in England. Participants were men who had sex with men, and who reported having had anal sex without a condom in the previous 3 months, with a high possibility that they would do so again.
The first PROUD results were released in February 2015. They showed PrEP is highly protective for this group of the population, reducing the risk of infection by 86%.
It concluded that this preventive approach offers a major opportunity to curb new HIV infections in men who have sex with men in the UK, but so far no measures have been taken to open up its access to all of them.
© Copyright IBTimes 2023. All rights reserved.