Italian fertility doctor Severino Antinori arrested for allegedly 'removing' woman's eggs without consent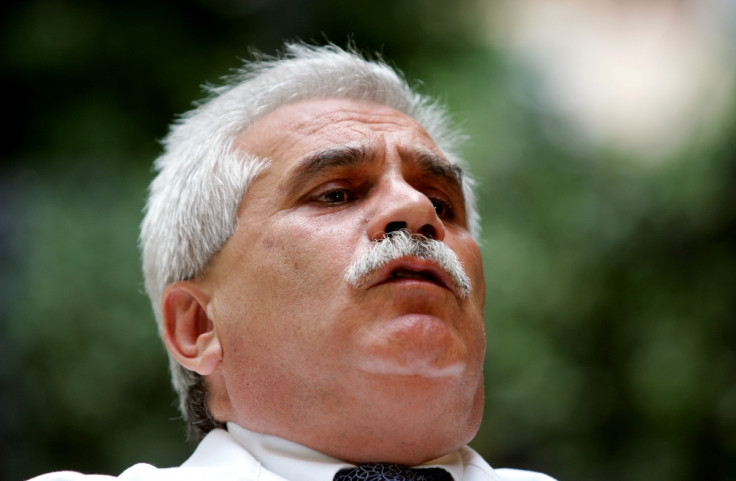 A well-known Italian fertility doctor has been arrested on suspicion of removing a woman's eggs forcibly, and without consent, at his clinic. Dr Antinori was arrested at Fiumicino airport it was reported on Saturday (14 May).
He has been placed under house arrest and is prohibited from practising pending a full police investigation.
According to investigators, the unnamed Spanish woman, who had been temporarily working at Antinori's clinic in Milan, alleged that her mobile phone was taken from her, before she was forcibly anaesthetised to have her eggs harvested, reports the BBC.
Antinori, 70, became famous in the 1990s, when he helped a woman named Rossana Della Corte, 63, give birth, in what was hailed a ground-breaking procedure at the time.

However, in 2003, the controversial doctor insisted that the Italian authorities were persecuting him over his human cloning projects. More recently, Antinori helped Patricia Rashbrook become the UK's oldest mother in 2006.
© Copyright IBTimes 2023. All rights reserved.