The hunt is on for the teenage heir to Prince's fortune
Assumptions and suspicions have been circulating for weeks regarding the potential heir to the late Prince's fortune, and it looks like there could be another claimant to the pop star's multi-million dollar fortune. Lawyer Michael Padden has brought evidence that Prince's alleged half-brother, Duane Nelson, had a son who had a daughter.
Nelson and his son have died, but were survived by the unnamed girl. If she is confirmed as the Purple Rain singer's grandniece, she would be entitled to a share of his estate under Minnesota's laws.
The girl is assumed to be under 16 and Padden has been unable to contact her mother, who has only been identified as JH. According to Sky News, the lawyer said he felt "an ethical obligation to advise JH of the situation that her daughter could be a legitimate heir of an estate potentially valued in the hundreds of millions of dollars".
"Try as I might, I have had no direct contact with JH. I also have no idea if she is aware that I have been attempting to reach her," he wrote.
The music mogul, who died at the age of 57, was found dead in a lift at his Paisley Park home in Minnesota on 21 April. Detectives are investigating whether Prince died of an overdose of prescription painkillers.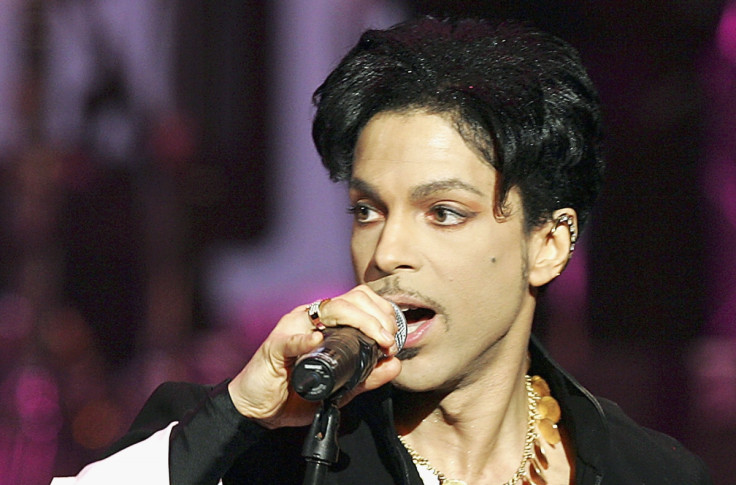 Bremer Trust, the special administrator of Prince's estate have recently been given permission to keep a sample of the singer's blood, in case someone claims the iconic musician as their father. The order to obtain the blood sample from the Midwest Medical Examiner was approved by a judge. It will allow the special administrator of Prince's estate to analyse the singer's DNA should a paternity claim arise.
Earlier this week a convicted criminal declared he was Prince's son, alleging his mother slept with the singer at a hotel in Kansas in 1976. Carlin Williams, who is in prison for gun possession, has requested a DNA test to prove Prince is his father.
© Copyright IBTimes 2023. All rights reserved.