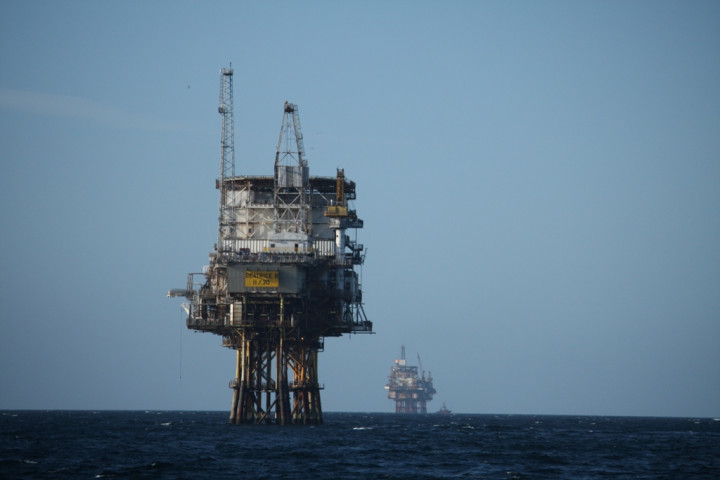 Canadian oil and gas firm Ithaca Energy has agreed a deal with Japanese trading firm Sumitomo to pick up stakes in three oil fields in the UK North Sea.
The $170m (£100m, €125m) deal will further broaden Ithaca's producing asset base with high quality, long-life oil assets, increasing reserves and accelerating monetisation of existing UK tax allowances, according to an Ithaca statement.
Ithaca has acquired a 20% stake in the Shell-operated Cook field, in which it already holds a 41.3% stake; a 7.48% stake in the Shell-operated Pierce field; and a 7.43% stake in the Perenco-operated Wytch Farm field.
The transaction is expected to be completed in the third quarter of 2014, subject to regulatory approval. It is expected to raise production by approximately 2,500 barrels of oil equivalent per day.
The deal will raise North Sea-focused Ithaca's net proven and probable reserves by some 20%, or about 12 million barrels of oil equivalent, the statement added.
The Cook and Pierce oil fields are located some 175 kms and 280 kms east of Aberdeen respectively.
The Wytch Farm oil fields are located in Dorset, England.
Ithaca's stock was trading 0.99% higher at 11:55 BST in London, valuing the firm at some £483m. The firm's shares trade on the Toronto stock exchange as well, where they finished 0.75% lower on 20 June.
Ithaca said: "Taking into account the value associated with accelerating use of the company's existing tax allowances pool, the acquisition cost falls to approximately $12 per barrel of oil equivalent."
Ithaca chief executive Les Thomas said in the statement: "...The transaction is directly in line with our strategy to further diversify and expand our producing asset portfolio.
Moreover, each of the assets has clearly defined upsides that provide the opportunity to generate significant additional value."