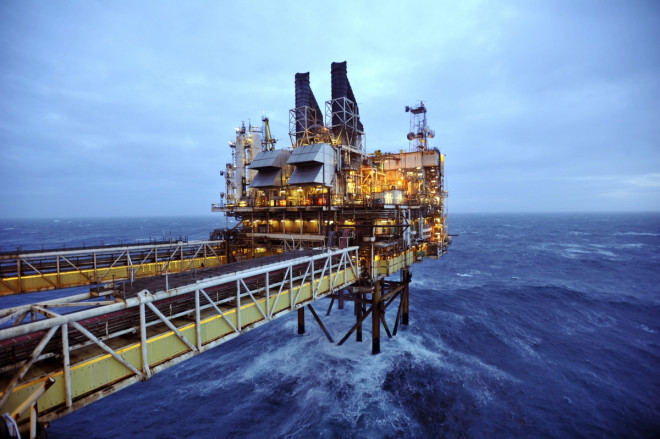 Oil and gas workers in Europe last year earned more money than their colleagues around the world after record-breaking investments in UK North Sea oil - a potential blow to Alex Salmond, who promises a better deal for the industry under an independent Scotland.
According to research from job site Rigzone, average oil and gas salaries in Europe increased to £72,714 last year – representing a 14% hike on 2012.
The rise means the region has now overtaken Australian pay.
"Professionals in Europe have particularly benefited from the record investment levels now being poured into the North Sea," said Dominic Simpson, an executive at Rigzone.
The recruiter explained investments in the British part of the North Sea rose to a record high of £14.4bn in 2013 after tax breaks to develop hard to access areas.
The figures come ahead of the Scottish Independence Referendum in September.
The Scottish National Party's leader Alex Salmond has attempted to diffuse some of the attractive pledges that the UK government has promised for Scotland's oil and gas sector by claiming that the country would be better at managing the lucrative energy industry post-independence.
Speaking on BBC Radio 4, Salmond said that the oil and gas would be more stable, if Scots voted to leave the UK in September this year.
"One of the things that a Scottish control of oil and gas would offer is a much more stable long-term policy," said Salmond.
The comments come after Prime Minister David Cameron revealed that the UK government is aiming to cut the red tape surrounding Scotland's oil and gas sector in a bid to unlock £200bn reserves and win support for the country to remain part of Britain.