It's not just Russia: Covert online tactics influenced votes in 18 countries in last year
Social media has become a key battleground where paid trolls and bots roam.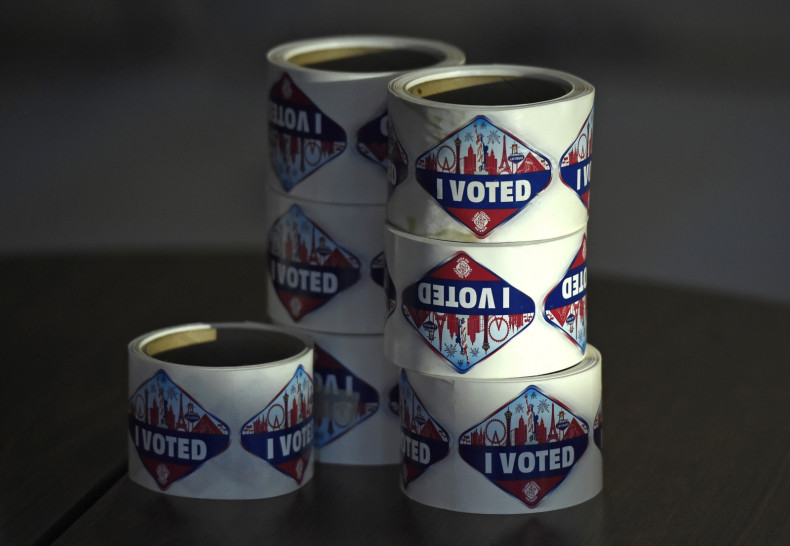 Elections and referendums in at least 18 countries over the past 12 months have been influenced by carefully planned "manipulation and disinformation tactics", new research suggests.
Internet watchdog Freedom House said Tuesday (14 November) that social media had become a key battleground where paid trolls, Twitter bots and fake news websites now roam freely.
The report comes after an alleged Russia-led campaign was exposed during 2016's US presidential election campaign – shining a bright light on similar, seemingly state-backed, cases of cyber-meddling.
But the annual analysis – titled Freedom on the Net – clearly concluded that under-the-radar social media tampering was not confined to Vladimir Putin's security services, intelligence operatives and troll farms.
"The use of paid commentators and political bots to spread government propaganda was pioneered by China and Russia but has now gone global," said Freedom House president Michael Abramowitz, adding that the rapid spread of such techniques is "potentially devastating" for democracy.
The report assessed the internet freedoms of 65 countries and found that, in total, the governments of 30 countries had used "some form of manipulation to distort online information". At least 16 countries had "prominent examples of fake news around elections or referendums".
It also revealed that, other than the US, covert tactics were used in at least 17 other countries to damage citizens "ability to choose their leaders based on factual news and authentic debate".
Three countries – Venezuela, the Philippines and Turkey – were found to use armies of so-called "opinion shapers" to circulate government propaganda and counter critical views online. Most governments targeted public opinion within their own borders, the report stated.
Freedom House warned that unlike censorship, content manipulation can be difficult to uncover.
"Governments are now using social media to suppress dissent and advance an anti-democratic agenda," said Sanja Kelly, director of the Freedom on the Net project.
Manipulation statistic tactics in 65 countries
Freedom House
"Not only is this manipulation difficult to detect, it is more difficult to combat than other types of censorship, such as website blocking, because it's dispersed and because of the sheer number of people and bots deployed to do it."
Governments in at least 14 countries were accused of actually restricting internet freedom to fend off content manipulation.
Ultimately, for the third consecutive year, Freedom House declared that China had been crowned the world's worst abuser of internet freedom, followed by Syria and Ethiopia.
Key findings of the report:

Governments manipulated social media to undermine democracy
State censors targeted mobile connectivity
More governments restricted live video
Technical attacks against news outlets, opposition, and rights defenders increased
New restrictions on virtual private networks (

VPNs

)
Physical attacks against

netizens

and online journalists expanded dramatically
Since June 2016, 32 of the 65 countries assessed saw internet freedoms deteriorate, the researchers found. The most notable declines were documented in Ukraine, Egypt, and Turkey.