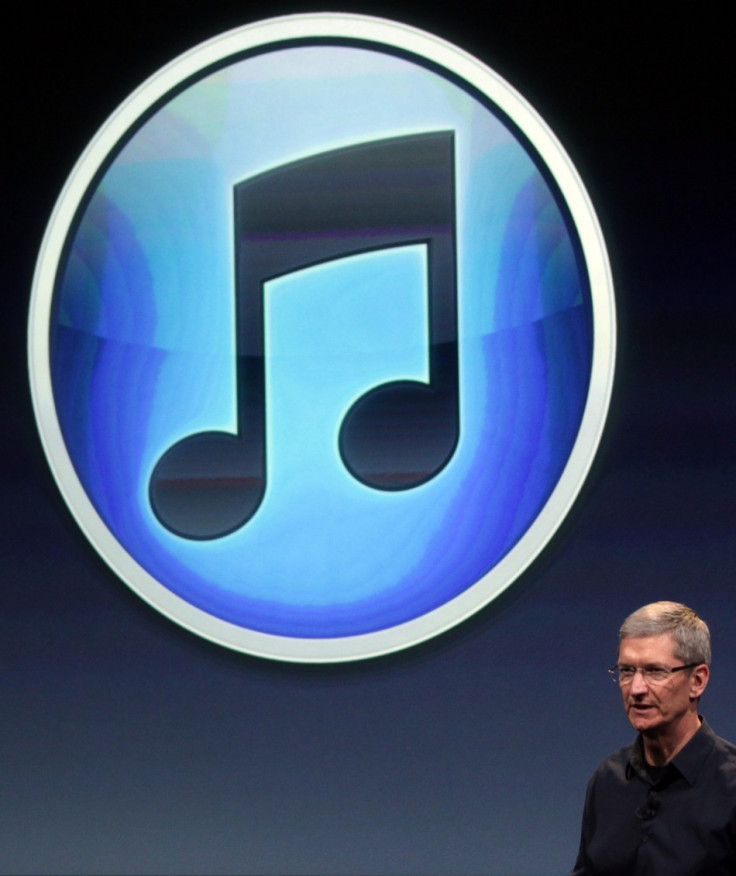 Apple released iTunes 10.5.1 today, which brings the usual array of bug fixes, along with a new feature for American customers called iTunes Match.
iTunes Match uses the nearly released iCloud online storage service to let users store their music in the cloud, and make it available to listen to on all iDevices, Mac and PC.
A users' iTunes library is analysed by Match and compared with the 18 million tracks Apple has on its servers; any tracks that appear on both the user's library and Apple's servers will be 'matched' - meaning that the user can listen to their tracks on every Apple device they own, without storing the music locally.
Matched songs are then available to download in the 256k AAC format - this even includes tracks that you've ripped from CD or obtained illegally, and are at a lower quality. Songs that are not matched - because they aren't among the 18 million on Apple's servers - are uploaded to iCloud at their native quality, up to 320k. Loessless files are downgraded to 256k and then uploaded.
Any low quality music in your library, once matched, can be deleted and re-downloaded from Apple at the 256k quality. Deleted songs will still be present in your playlist, but a cloud icon will appear next to them, meaning the track is not on your computer, but is available to download from the cloud.
iTunes Match is limited to 25,000 songs, but this does not include songs purchased from iTunes - in theory, you could buy every single track on the iTunes Store, and still have room for 25,000 in the cloud. This space can be used to upload personal recordings which obviously will not be recognised by iTunes, and therefore not matched.
Any songs on your iTunes that are worse quality than 128k will be ignored and nothing will happen with them.
When you rip a new CD to your iTunes, it is automatically matched and uploaded to the cloud, or 256k versions are made available, depending on if Apple already has the tracks on its servers or not.
Any songs either matched or uploaded to the cloud are available to download to any Mac, PC, iPhone, iPad or iPod touch, meaning that an enormous iTunes library can be made available to any device, regardless of the storage space, but of course iTunes Match does rely on an internet connection.
One small gripe, as found by MacRumors forum user Nunyabinez, is that iTunes Match will split up albums if it doesn't recognise every track. For example, if nine of the ten tracks are recognised by Match, then they will be available as 256k, but the remaining unknown track will be left at 128k. It's a small issue, but one that may bother some users.
iTunes Match is available in the U.S. from November 15, but there is not yet a set release date for the UK and Europe.