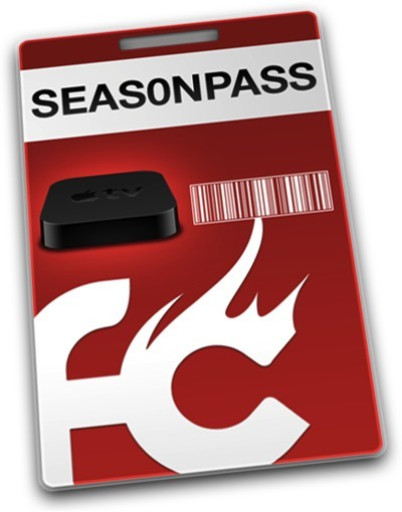 Apple recently released the latest firmware 5.2 for Apple TV second generation (2G) set-top box owners, and aptly FireCore team also announced an updated Seas0nPass tool to jailbreak the latest firmware on Apple TV 2G devices. FireCore also released an updated version (v2.2) of its renowned aTV Flash (black) software suite to support the latest firmware.
"The wait is over, and today we're happy to release updated versions of aTV Flash (black) and Seas0nPass that support the recently released 5.2 (iOS 6.1) Apple TV software. Big thanks goes to the evad3rs for making much of this possible," stated FireCore on their official blog.
Check out our step-by-step guide to jailbreak Apple TV 2G untethered on Apple TV 5.2 firmware using Seas0nPass for Windows below (courtesy of iClarified).
How to Jailbreak Apple TV 2G Untethered on Apple TV 5.2 Firmware Using Seas0nPass for Windows
NOTE: Before proceeding with the jailbreak steps, make sure that the latest version of Microsoft .Net Framework is already installed on your computer. Download it from here.
Step 1: Download the latest version of Seas0nPass for Apple TV 2G running Apple TV 5.2 firmware.
Step 2: Extract the zip file you just downloaded using winrar to get the Seas0nPass.exe file. Now, double-click the exe file to launch it.
Step 3: Click Create IPSW button in the main screen
Step 4: Seas0nPass will begin downloading Apple TV 5.2 firmware.
Step 5: After the firmware is downloaded, Seas0nPass will prepare a custom IPSW file for you.
Step 6: Following the custom IPSW file creation, Seas0nPass will prompt you to connect the Apple TV to the computer via a micro-USB cable and use a remote to boot it into DFU mode by pressing and holding MENU and PLAY/PAUSE buttons for seven seconds. NOTE: Power cable should be disconnected at this point and USB cable must be plugged in at the same time while pressing and holding the buttons.
Step 7: After Apple TV is recognised in DFU mode, Seas0nPass will upload some necessary files and prompts you if it's okay to restore the firmware automatically. Following the user confirmation, Seas0nPass will begin restoring the device to the new firmware.
Step 8: Once the firmware restoration process is complete, your Apple TV will be successfully jailbroken.