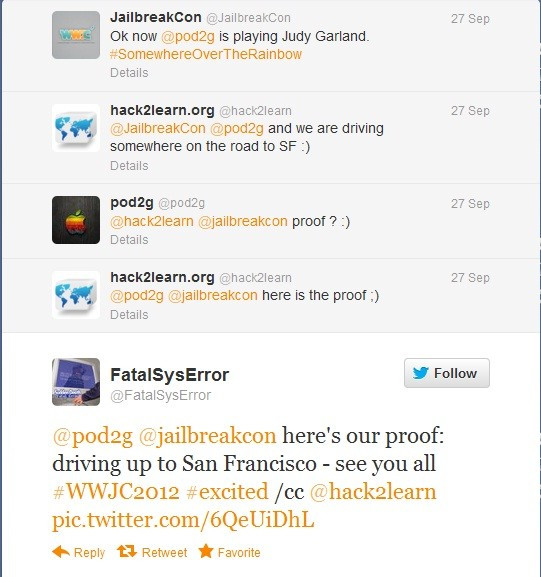 Leading iOS hacker and jailbreak developer pod2g took to the stage at JailbreakCon (29 September) to discuss jailbreak techniques and the future of iOS 6 jailbreaking. While briefing a technical presentation on his exploits in iOS 4 and 5, pod2g (aka Cyril) revealed that there is no working untethered jailbreak for iOS 6 yet.
Pod2g had earlier tweeted that he is not currently working on an iOS 6 jailbreak owing to his busy schedule with JailbreakCon. It had been speculated that, as the world's only jailbreak convention, JailbreakCon would be the ideal place to unveil the next iOS jailbreak by Cyril and his elite Chronic Dev Team. However, it turned out that Chpwn's release of tethered jailbreak for A4 devices running iOS 6 is still in its elementary stages and aimed at the developers. The jailbreak is not yet ready for general public use. In other words, there is no working iOS 6 jailbreak for regular users.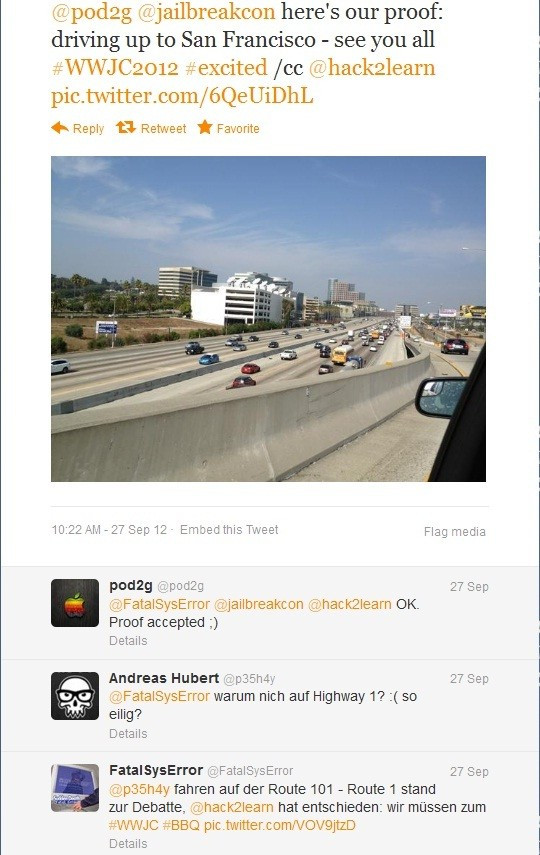 As iDownloadBlog notes, pod2g, after discussing with other iOS hackers such as PlanetBeing, concluded that there is a slim chance that they might actually start working on an iOS 6 jailbreak for public release. The status of the iOS jailbreak still hangs in balance and it seems too early to draw a judgment based on one jailbreak event.
Cult of Mac notes that though there is no hope for an iOS 6 jailbreak in the near future, one can expect a public release within a few months as the hackers at the JailbreakCon sound confident and highly motivated.