The Jamaica Labour Party has defeated the ruling People's National Party, claiming 33 of the 63 seats in the parliamentary elections, despite early predictions of a PNP victory. The party will be back in power after its 2011 exit after just one term in office.
JLP leader Andrew Holness will most likely take over from the PNP's Portia Simpson-Miller as the next prime minister
The streets outside Labour's headquarters in Kingston were filled with supporters celebrating the victory with air horns and music.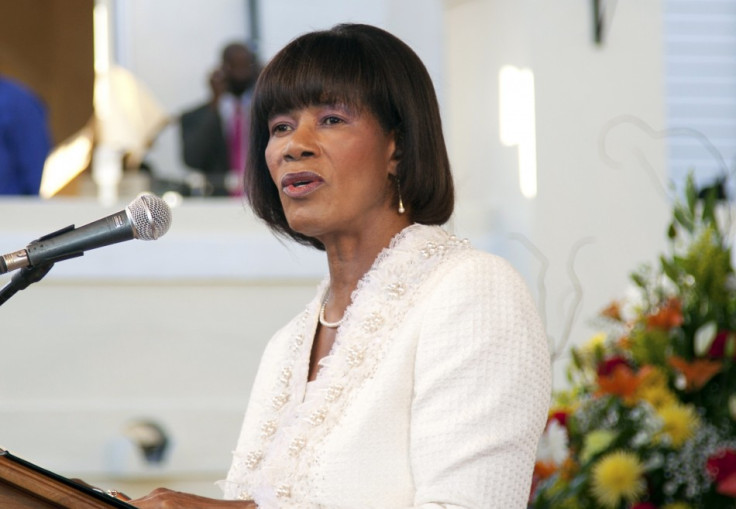 Simpson-Miller, who had two separate terms as the country's first woman prime minister, reduced inflation and improved economic growth during her tenure but also embraced spending cuts, wage freezes and harsh fiscal discipline as part of a $1.27bn (£910m) IMF bailout.
The austerity programme drove voters towards Holness who promised deep tax cuts and increase in employment. "We will grow the Jamaican economy. We will create jobs. We will give you an accountable and responsive government," he said, promising that the JLP government would also look into housing and healthcare issues.
Speaking to his party supporters following the win he said, "We don't take it that we have won a prize. The cost of victory is to keep the commitments we have made."