James Bond 25: Tom Hardy wants Christopher Nolan to direct future sequel
Having worked with him on Inception, The Dark Knight Rises and Dunkirk, the Taboo star is singing Nolan's praises.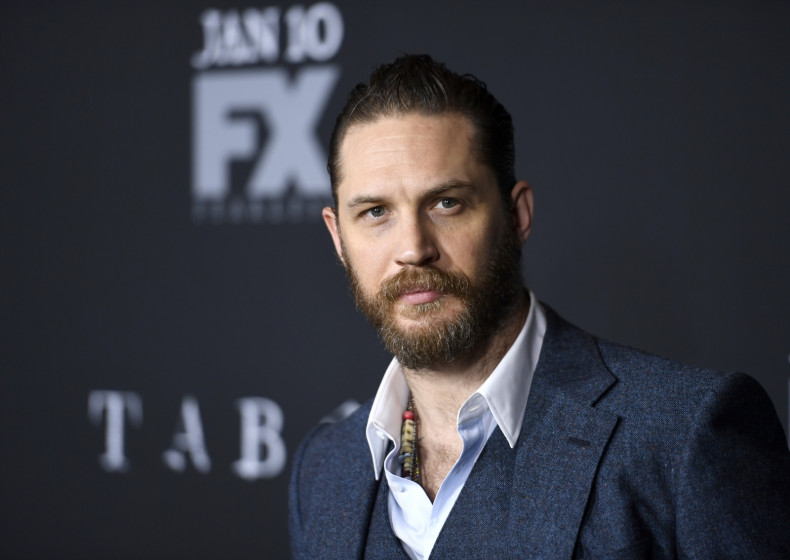 With reports suggesting that Daniel Craig is done with playing iconic British spy James Bond on the big screen, rumours have been rife as to who will follow in his footsteps as 007. Actors such as Damian Lewis, Tom Hiddleston and Idris Elba have all been linked to the role in recent months, as has Tom Hardy. But while the Taboo star is reluctant to throw his own name into the ring in fear of superstition, he's not too shy to suggest who should direct the future instalments, putting forward his frequent collaborator Christopher Nolan.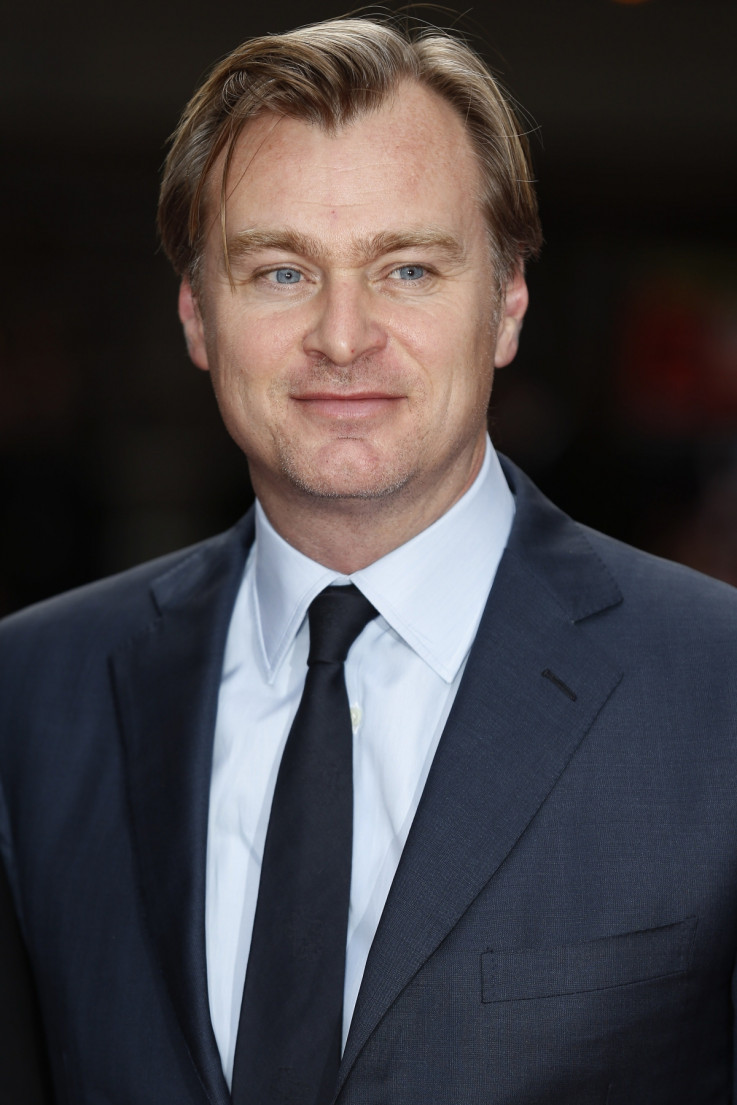 Hardy believes that Nolan (pictured) can 'create something new' when it comes to the franchise
Justin Tallis / Getty
"You know, there's a saying amongst us in the fraternity of acting, and in the fellowship of my peer group, that if you talk about it you're automatically out of the race," the 39-year-old told The Daily Beast when asked whether he'll be involved in Bond 25. "So I can't possibly comment on that one! If I mention it, it's gone.
"But Chris Nolan, what a fantastic director for a Bond movie. Because Daniel is so good, and what [former franchise director] (Sam) Mendes and Barbara (Broccoli) have done has been so impressive, that it would be a very hard re-imagination to follow after.
"I wonder what the next instalment of that franchise would become, and I think when you mention someone like Christopher Nolan, that's a very powerful figure to bring into that world who could bring something new and create something profound...again."
Having worked with Nolan on Inception, The Dark Knight Rises and upcoming war film Dunkirk, Hardy is certainly in a position where he can sing the filmmaker's praises and it seems safe to say that fans would be open to Nolan taking over the ongoing series from Mendes given his track record with revitalising existing franchises. In 2005, Nolan's superhero outing Batman Begins redefined the genre, offering up a slick, grown-up thriller drama that proved comic book adaptation need not be cheesy. While Ian Fleming's iconic character may not be of the same vein, he still comes from literature, so Nolan helming the next movie might not be such a bad idea...
For more entertainment news follow A-List on Twitter @Alistinsider