Looks like Deadpool was such a big hit in 2016 that 20th Century Fox is keen to carry as many things as possible into its eagerly-anticipated sequel. It came as no surprise that Ryan Reynolds would once again be starring as the merc with a mouth, but it turns out he's not the only recognisable face set to make a comeback...
Speaking in an interview with Collider, screenwriters Rhett Reese and Paul Wernick were quizzed as to whether any of the original film's supporting characters will show up in the second instalment to which the twosome revealed that Deadpool's right-hand "men", Negasonic Teenage Warhead (Brianna Hildebrand) and Colossus (Stefan Kapicic) will make an appearance.
Interestingly, while talking to a different publication around the same time, Reese and Wernick also teased that Dopinder the taxi driver, played by scene-stealer Karan Soni in the original will also have a cameo in the follow-up. "I would say that the relationship between Dopinder and Deadpool was the most fun for me," Wernick gushed during a Facebook Live interview with Nerdist. "I love that relationship and I love that character. And he'll be in the sequel."
While all three are set to show up, it seems fair to assume that neither of them will have an enormous amount of screen time. It's already been confirmed that Deadpool 2 will see the titular anti-hero go up against Marvel Comics character Cable and that female superhero Domino will play a part in the plot too so there's at least two mutants that need introducing. Chances are Morena Baccarin, who portrayed Deadpool's love interest Vanessa last year, will also reprise her role.
Set to be directed by David Leitch, following Tim Miller's departure in October 2016, the film is currently aiming for a March 2018 release.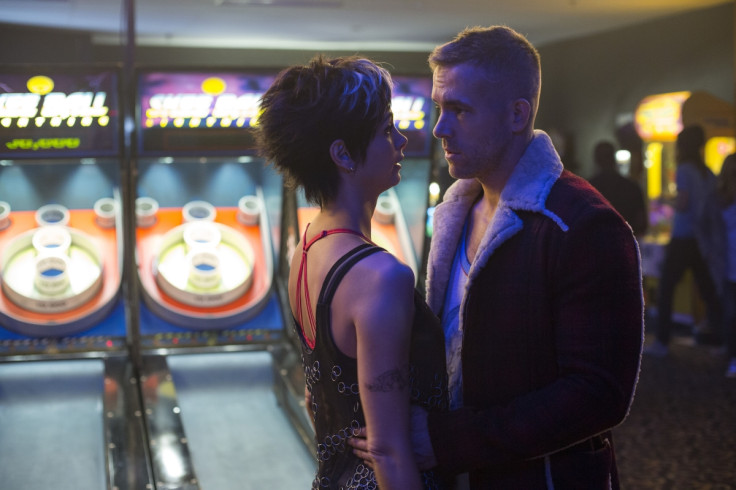 Arguably one of Marvel's most popular characters, Deadpool was originally Wade Wilson, a wild child-turned-Special Forces operative who is transformed into a human weapon by an underground organisation that harnesses his fighting skills through high-risk experiments. Despite damaging aesthetic side-effects, the experiments leave him with accelerated healing powers and heightened skills – the perfect combination to exact revenge on those who made him this way... conveniently.
For more entertainment news follow A-List on Twitter @Alistinsider