James Bond will return: 25th film announced for 2019 with no mention of Daniel Craig
Follow-up to 2015's Spectre will be released first in the UK.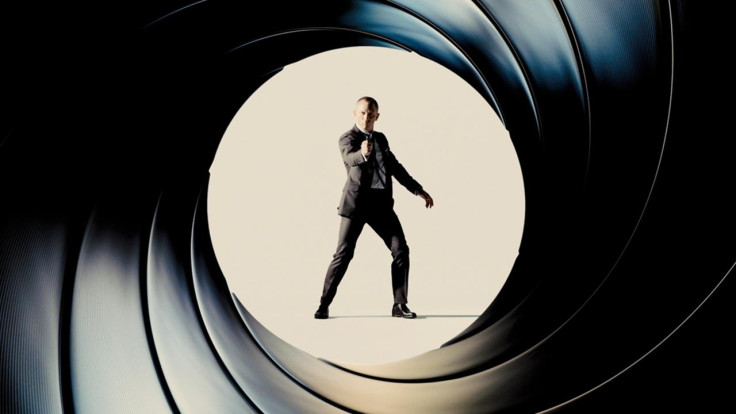 EON Productions has announced that the 25th James Bond film will be released on 3 November 2019 in the US, with an earlier, unspecified release in the UK and around the world.
The announcement was made on Twitter with no mention of who will play the iconic spy. Whether or not Daniel Craig will reprise the role he last played in Spectre has been the subject of fervent speculation since that film's release in 2015.
Likewise we don't yet know who will direct the film, but a n official statement did confirm that Robert Wade and Neal Purvis, who've been involved in the series since the Pierce Brosnan era, will return to pen the script.
"The film's cast and director, will be announced at a later date," said the statement.
At the time of the announcement we also don't know which company will distribute the film, with previous distributor Sony Pictures among numerous studios rights-holder EON Productions has been in talks with since Spectre.
If Craig does return it will be his fifth outing as Bond, and likely his last. The actor has been pretty open regarding how he feels about the role, even if he's sent some mixed signals.
When, shortly before Spectre was even released, Time Out asked Craig if he'd play the part again the 49-year-old said: "Now? I'd rather ... slash my wrists. No, not at the moment. Not at all. That's fine. I'm over it at the moment. We're done. All I want to do is move on."
Adding that this would be his view for "at least a year or two", Craig added: "At the moment, we've done it. I'm not in discussion with anybody about anything. If I did another Bond movie, it would only be for the money."
However, shortly before he made these remarks, he said in another interview: "I work myself to death. It's getting harder. But such is life. I'll keep going as long as I'm physically able. I'm contracted for one more – but I'm not going to make predictions."
Time will tell if Craig does return. In the meantime speculation about a possible replacement will continue, with names like Aiden Turner, Idris Elba, Jack Huston and Tom Hardy linked to the role.
© Copyright IBTimes 2023. All rights reserved.