James Cameron reveals four Avatar sequels and release dates
The first sequel is due to arrive later than originally planned.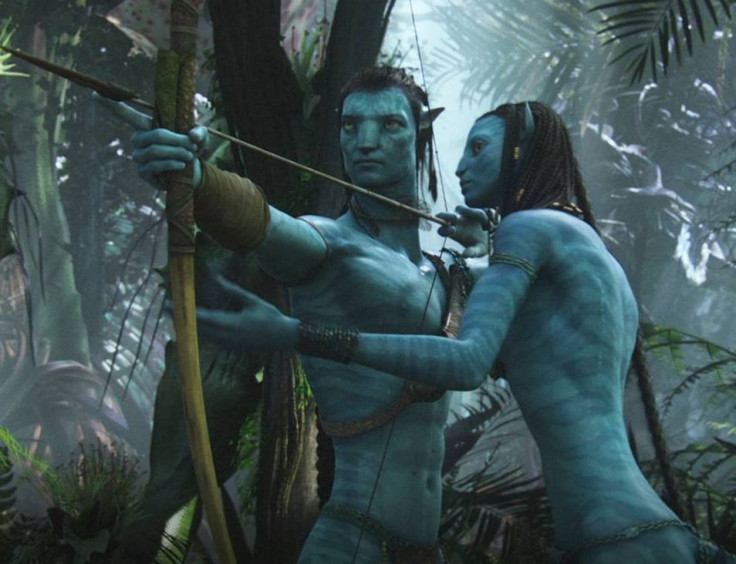 Director James Cameron has revealed the release dates for four planned Avatar instalments over the next eight years, with the first sequel hitting screens in 2020.
The acclaimed sci-fi visionary, perhaps best known for The Terminator franchise, made the announcement in a post on the Avatar Facebook page.
"Great to be working with the best team in the business!" he began.
"Avatar takes flight as we begin concurrent production on four sequels. The journey continues December 18, 2020, December 17, 2021, December 20, 2024, and December 19, 2025!"
The original 2009 blockbuster made pioneering use of 3D technology and subsequently won three Oscars for visual effects, cinematography and art direction.
Taking place within the alien world of Pandora, the film portrayed the struggle between the native Na'vi, and Avatars, the planet's human/Na'vi hybrids – who, run by corporations, are attempting to conquer the land for profit and human survival.
The first sequel had originally been due out in 2018, but last month Cameron stated the deadline would not be met.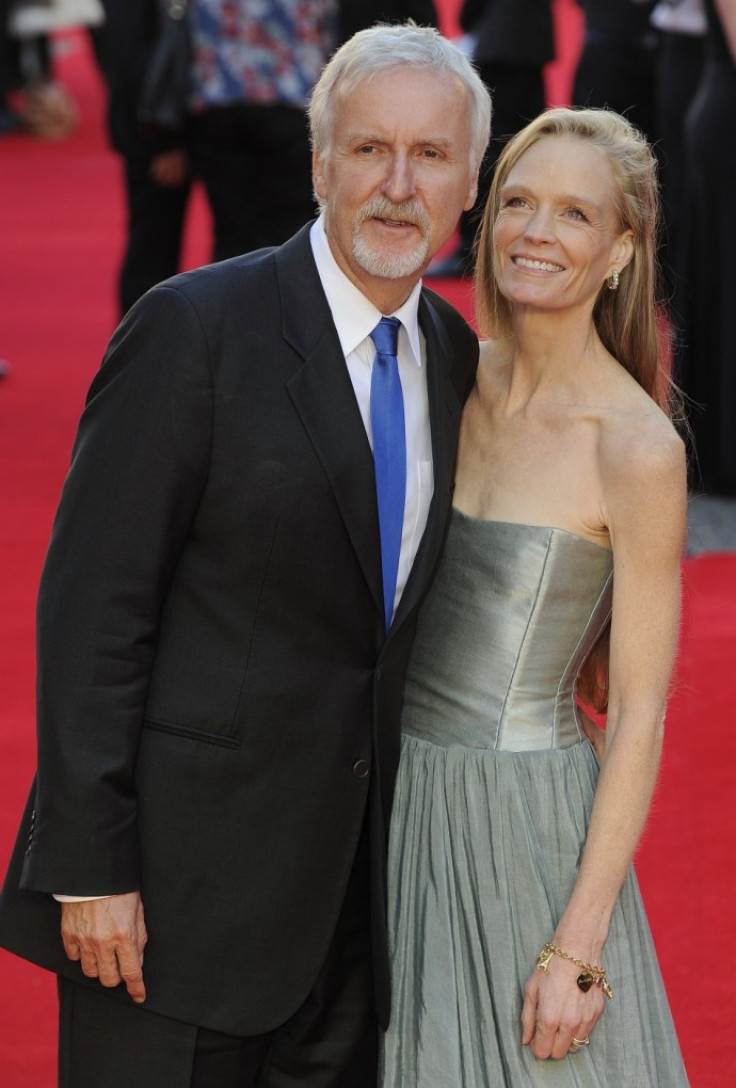 Director James Cameron and his wife Suzy Amis pose for photographers as they arrive at the world premiere of 'Titanic 3D' at the Royal Albert Hall in London March 27, 2012
Reuters
At the time of the initial announcement, Cameron gave details on the future Avatar films, claiming they were necessary because "we began to bump up against the limitations of our art form".
"I've been working the last couple of years with a team of four top screenwriters," he said, "to design the world of Avatar going forward: the characters, the creatures, the environment, the new cultures.
"So far, the art I'm seeing is, in pure imagination, really far beyond the first film," he added. "It's going to be a true epic saga."
Stars from the 2009 film, including Zoe Saldana, Stephen Lang, Sigourney Weaver and Sam Worthington – will return to their roles, despite Weaver's character, Dr Grace Augustine, clearly being killed off in the original film.
Cameron will hope to repeat the success of the initial outing, which saw the film earn the original $2.8bn (£1.98bn) worldwide.
© Copyright IBTimes 2023. All rights reserved.