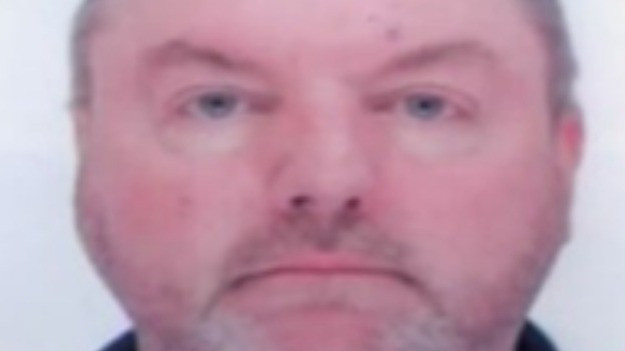 A hi-tech bomb detector, that was actually a cheap novelty golfball finder, was sold by an unscrupulous British businessman to forces battling terrorism, including the United Nations, risking the lives of thousands.
James McCormick, 56, was found guilty at the Old Bailey after a three-year investigation into his con. McCormick, of Langport, Somerset, is estimated to have made £50m selling the devices to countries such as Iraq, Hong Kong and Kenya.
The detectors McCormick made and sold to governments, military and even the United Nations were useless and had no basis in science, the court heard. McCormick based his design for the Advanced Selection Equipment devices on a £13 ($20) novelty golf ball finder.
He was remanded on bail and will be sentenced on 2 May.
The court heard how some of the devices sold for £27,000 ($40,000) each. He is thought to have made more than £26m ($39m) from sales to Iraq alone.
McCormick claimed his device could bypass "all known forms of concealment" and could detect items up to three miles away, even underwater and through walls.
However, prosecutor Richard Whittam QC said the devices "did not work and he knew they did not work".
"He had them manufactured and despite the fact they did not work, people bought them [giving him] a handsome but unwarranted profit.
"He made them knowing that they were going to be sold as something that it was claimed was simply fantastic. You may think those claims are incredible."
Det Supt Nigel Rock officer said: "There was no evidence demonstrated that McCormick or his company - ATSC UK - conducted any proper research or development into the products manufactured. He refused to submit the ADE devices to independent tests.
"He sold his detection devices to many governments, defence agencies and private institutions around the world. A large proportion of these were countries where there was and still remains a real risk of terrorism and criminality. Iraq was one country which between 2008 and 2010 bought 6,000 devices at a cost in excess of $40m.
"The devices were used at numerous checkpoints within Iraq during this period. It is clear that both civilians and armed forces personnel were put at significant risk in relying upon this equipment.
"McCormick showed a complete disregard for the safety of those that used and relied upon the device for their own security and protection. He amassed many millions of pounds through his greed and criminal enterprise."