England international James Milner has praised the exciting number of young players making waves in the England first team before the Euro 2016 tournament in France this summer.
The Three Lion face the Netherlands in a friendly at Wembley on 29 March, three days after the side produced a thrilling comeback, beating Germany 3-2 in Berlin. Young players Harry Kane and Dele Alli impressed throughout, with Milner saying that they could dispel the idea that the team, eliminated from the World Cup group stage two years ago, is in crisis.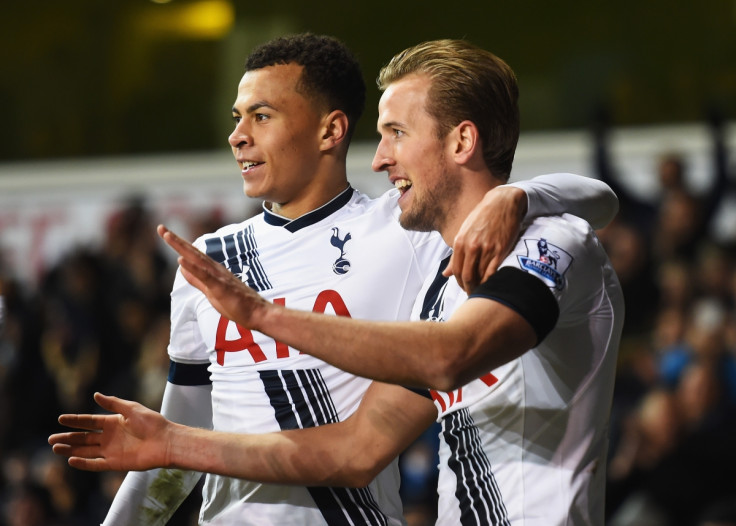 "I think it's exciting times. The squad's changed massively since I came into it. The older guys when I came in were the likes of David Beckham, Rio Ferdinand John Terry, Steven Gerrard, Frank Lampard.
"Now it's full turn and I'm one of the older guys, and it's exciting the amount of young talent coming through. Over the last few years we've heard English football is in trouble and there aren't enough young players coming through. And it's pleasing to hopefully prove that wrong now, with the number of young players coming through," he said.
The 30-year-old Liverpool midfielder will captain England for the first time in the match against the Netherlands who, despite reaching the semi-finals in Brazil two years ago, failed to qualify for Euro 2016.
Milner's teammate Daniel Sturridge is also due to lead the line for England for the first time since September 2014, with Leicester City's Danny Drinkwater expected to be handed his England debut.