James Murdoch returns to role at Sky four years after resignation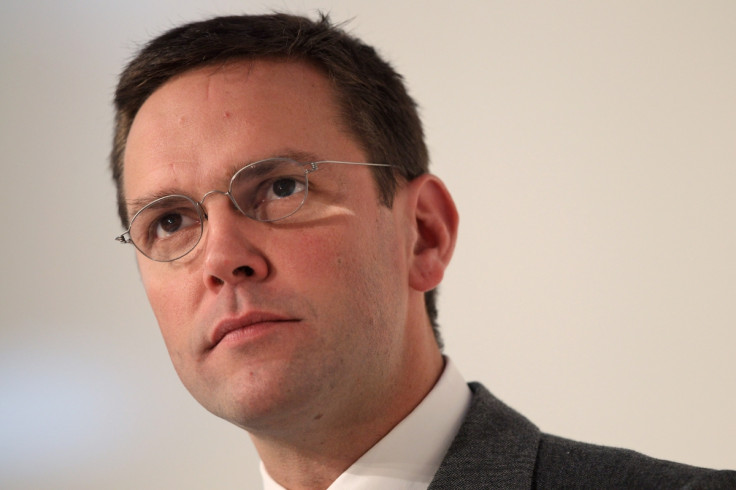 James Murdoch is to return to his role as chairman of Sky after he stepped down in 2012. The son of News Corp owner Rupert Murdoch has been reappointed as chairman four years after he quit the company, then known as BskyB, after his father failed in a bid to takeover the satellite broadcaster.
Murdoch also quit his role as chairman of News International in the wake of the phone-hacking scandal, which saw the closure of the Sunday paper News of the World. He described his decision to stand down as chairman of Sky – which is 39.1% owned by his father's company Fox – to avoid becoming a "lightning rod" for the phone-hacking scandal.
The move was announced to the stock exchange at the same time Sky plc announced revenue growth of 5% to £5.7bn ($8.2) with operating profit up 12% to £747m for six months to 31 December. Murdoch is set to replace Nicholas Ferguson following his decision to step down as chairman and as a director after 12 years on the board of Sky.
Jeremy Darroch, group chief executive, said: "We're delighted that James Murdoch has agreed to step into the role of chairman. James' deep knowledge of the international media industry and his passion for supporting Sky's ongoing success will make an even greater contribution to our business in the future."
Over the past four years, Murdoch has shifted his focus on to the US, where he became 21st Century Fox's chief executive in 2015. Fox now owns the 39.6% stake in Sky, previously held by News Corp. His return looks likely to mean Fox could now attempt to buy the remaining 61% of Sky that it does not own.
Murdoch said: "I am proud to have been asked by the board to serve as chairman of Sky, one of the world's leading pay TV companies. Jeremy and the team at Sky have done an outstanding job in building a dynamic and successful company.
"As chairman, I look forward to working with the board and management as they continue to deliver a great service for Sky's customers and create value for all shareholders over the years to come."
© Copyright IBTimes 2023. All rights reserved.