Liverpool legend Jamie Carragher has issued a warning to Wayne Rooney that failure from him to improve his game could see Manchester United offload him at the end of the season. The 30-year-old was leading the Red Devils in their 2-1 defeat at the hands of Manchester City, which was their first loss of this campaign.
The England international had a good start to life under Jose Mourinho, scoring once and registering two assists in the league. However, his performance dropped in the last game, which prompted the former Reds defender to criticise the player's display against Pep Guardiola's side.
Carragher says the former Everton striker has tough competition for a place in the starting lineup and has advised him to step up his game, if he wants to continue at Old Trafford.
"Wayne Rooney has got a bigger problem at Manchester United in terms of getting in this team over the next three or four months than he does with England," Carragher told Sky Sports, as quoted by Goal.com.
"He can still play for England. He's got a bigger problem [at United] because there are better options for where he wants to play. Wayne was poor at the weekend and he will have to improve if he wants to stay at Manchester United."
Earlier, Carragher had suggested that Rooney's days as a center forward for both United and England are over. However, he stated that every manager would prefer to have Rooney in their team and gave a verdict on what could be his preferred position going forward.
"His days as a centre forward are over. Ibrahimovic, Marcus Rashford and Anthony Martial are better options with United; Kane and Daniel Sturridge are better options for England," the Anfield favourite told the Daily Mail.
"But he is Wayne Rooney and that is why managers want him in their team. They don't want to lose his quality. I like the role he is playing for Manchester United, floating between the area that a second striker would occupy and the engine room."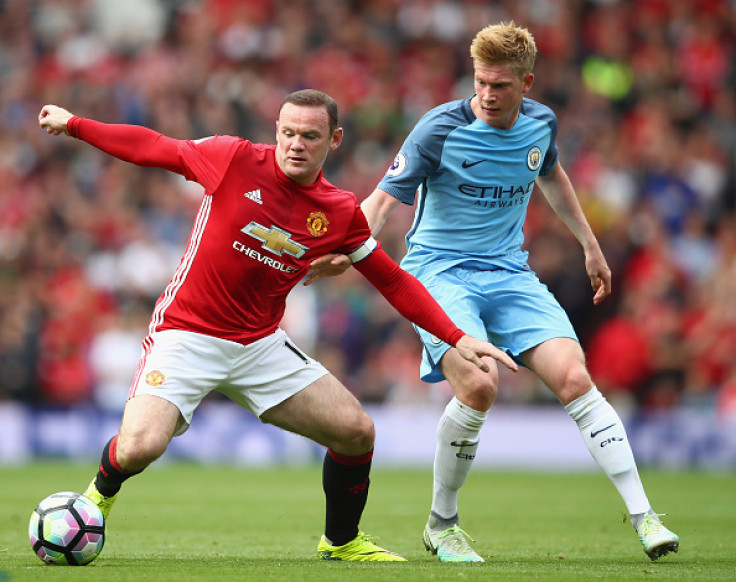 "He can orchestrate play now - look at his touch map from the opening game of the season against Bournemouth, when he also scored. And go back to May when he saved the FA Cup for Manchester United with a surge from deep to create Juan Mata's equalising goal. He's also created goals against Southampton and Hull this season. This is his future," Carragher noted.