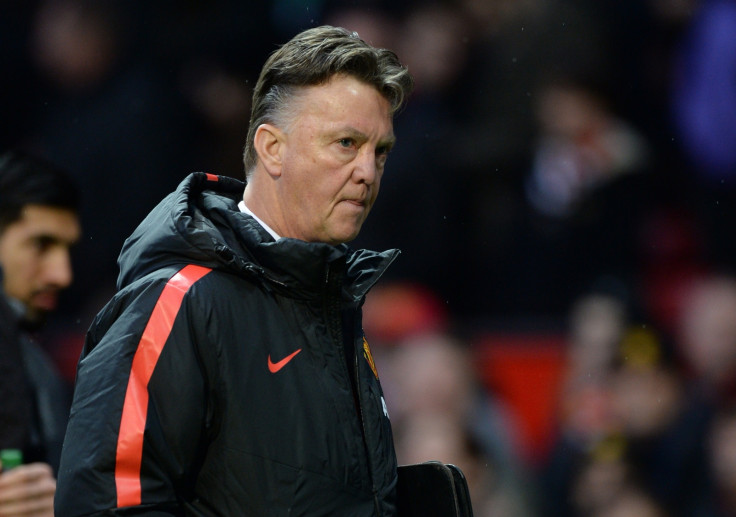 Liverpool legend Jamie Carragher claims Louis van Gaal's swagger is helping avert backlash from Manchester United fans this season.
The 20-times English champions endured a poor run in all competitions under David Moyes as they finished seventh in the league table last season. The Dutchman has 37 points from 21 games and his predecessor exactly shared the same number of points after 21 games during the previous campaign.
United are fourth in the table and they were seventh under the former Everton manager last season. Van Gaal remains confident that Red Devils will finish in top four and qualify for next year's Champions League.
The former Liverpool defender believes the 63-year-old manager's appointment has brought the belief back amongst the Old Trafford faithful, which was missing during Moyes' troubled time at United.
"Lucky man, Louis van Gaal. Very lucky, in fact. At this point last season, the heat on David Moyes was being turned up mercilessly, so why is his successor escaping? But it goes deeper than statistics," Carragher told the Daily Mail.
"... the 4-0 drubbing they suffered at the hands of MK Dons in August was quickly forgotten and when United failed to have a shot on target against Southampton last weekend, again there was no major inquest."
"No United fans had sympathy with him, nor did his players. Rio Ferdinand, for one, was openly critical about that approach in his book."
"That wouldn't happen now and there is a reason, just as there is a reason why Van Gaal is not having his performance - or the performances of his team - scrutinised to the level that Moyes experienced 12 months ago. It comes down to one word: belief."
"There is an underlying problem for British managers there. I wrote last season how we needed Moyes to succeed at United, for Brendan Rodgers to flourish with Liverpool and for Roy Hodgson to do well with England to show that our coaches could compete at the top level."
"That is where the swagger Van Gaal possesses comes from; that is why he can speak as he did in a press conference and be so blunt about Radamel Falcao. What reaction would there have been to Moyes saying one of the best strikers in the world has to prove himself?"
"I love watching Van Gaal in front of the cameras every week; I love how he can be so dismissive if he doesn't like a question and find his reactions very funny. Just like Sir Alex Ferguson, there is meaning to every word he puts out each Friday afternoon," the Anfield favourite concluded.