Former Arsenal striker Alan Smith claims Jamie Vardy rejecting an opportunity to join the Gunners in order to continue at Leicester City shows that times have changed at the Emirates. The 29-year-old was a key player in the Foxes' title winning campaign last term.
Arsene Wenger was keen on adding the England international to the north London club's squad and had triggered his release clause. However, Vardy decided against joining the Frenchman's side and committed his future to the Premier League champions by signing a new deal.
The Arsenal manager said he respected the striker's decision to reject a chance to join the Gunners. Smith joined Arsenal from Leicester in 1987 and went on to enjoy a successful spell with the English capital club.
"It's not often someone turns down Arsenal, especially from a Premier League club and a so-called smaller one, although they are champions," Smith told Sky Sports.
"But times have changed. When I went from Leicester to Arsenal it was different. Leicester were always struggling against relegation and the difference in money was there.
"I saw it as a move that could improve my career and to challenge for trophies, which proved to be the case - we won a lot - but he obviously feels he can get everything he needs at Leicester."
Vardy is currently with Roy Hodgson's side at the ongoing Euro 2016. England have qualified for Round of 16 and will take on Iceland on 27 June, Monday.
Smith: Arsenal cannot rely on Giroud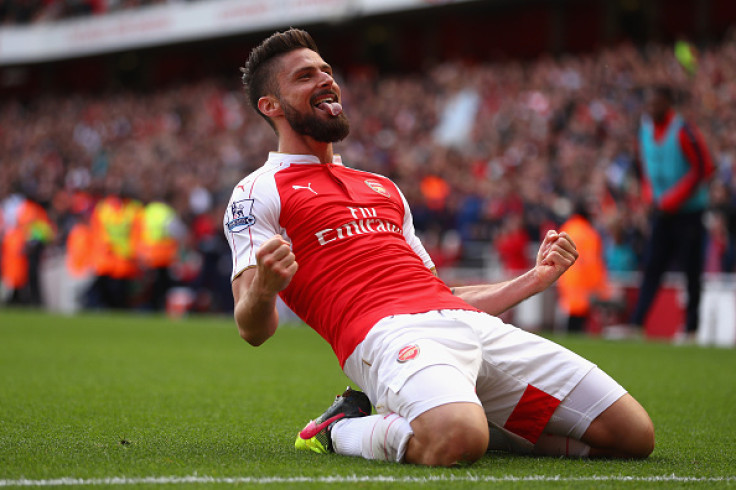 Olivier Giroud is the first choice striker at the club. With Danny Welbeck set for a lengthy spell on the sidelines, Smith has advocated the type of striker Arsenal needs to sign this summer.
"Arsenal have to go again. They need a striker with Danny Welbeck out for the foreseeable future. They can't rely on Olivier Giroud as the only striker - they had problems with that when he experienced a dip in form," he explained.
"They do need somebody else and in going for someone like Vardy, Arsene Wenger was obviously after a different type of player to Giroud, which makes sense."
"Someone quicker, who looks to get behind rather than coming towards the ball, so will be interesting to see who if anyone he does go for because as we know the good strikers out there, all the top clubs are after them."