Japan: Disgraced Stem Cell Scientist Yoshiki Sasai Found Dead In Apparent Suicide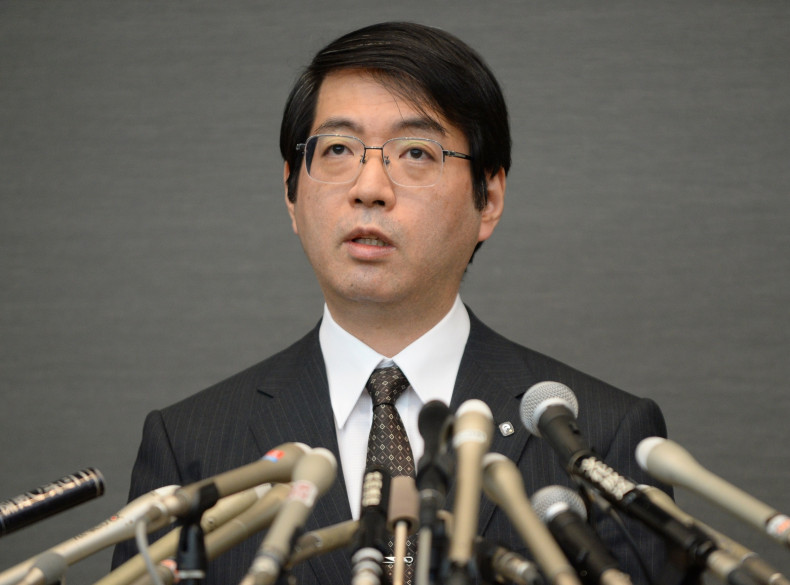 One of Japan's top stem cell scientists has died at the age of 52 in an apparent suicide.
Yoshiki Sasai was found by a security guard at the science institute Riken, Kobe. He appeared to be suffering from a heart attack and was taken to hospital, but was pronounced dead a few hours later.
Sasai, 52, had recently supervised and co-authored a research paper that later emerged to have been falsified.
In two papers published in the journal Nature in January, author Haruko Obokata said she had successfully managed to produce two stem cell lines from mice by washing mature cells in acid. This, she said, was a safer and easier way to reprogramme mature cells into an embryonic state.
However, questions were soon raised about the "breakthrough" paper when no other scientists were able to replicate the findings.
In April, investigators found Obokata guilty of misconduct for producing fabricated material and destroying data credibility.
The team retracted both research papers from Nature – an extremely rare occurrence in major scientific journals and a major embarrassment to scientific research in Japan.
Police in Kobe said Sasai, who was deputy chief of Riken's Centre for Developmental Biology, had left what appeared to be a suicide note, but did not provide any further details.
Following the retraction of the papers, Sasai had said he was "deeply ashamed" of the research: "It has become increasingly difficult to call the STAP phenomenon even a promising hypothesis," he said in a statement.