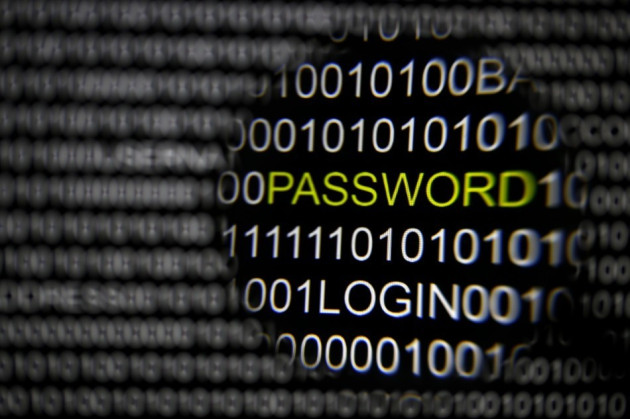 The US National Security Agency (NSA) is reported to have asked Japan to tap fibre-optic cables in the Asia Pacific region, with a view to monitoring Chinese data traffic.
However, Tokyo is said to have turned down the request, citing lack of resources and legal issues.
According to Japanese news agency Kyodo, top intelligence officials in Tokyo have admitted that the US made the request of Japan, Washington's staunchest ally in the region, in 2011.
Britain's eavesdropping agency GCHQ and its American partner are already known to have tapped fibre-optic cables to gain access to global communications data.
The NSA proposal to Tokyo to focus on the Asia-Pacific region was largely aimed at monitoring Chinese communications: Japan is a key junction for the cable networks that criss-cross the region.
The NSA reportedly wanted Japan to tap all manner of communications passing through the cables via the internet and phones.
The report, citing sources, said: "Tokyo decided it could not do so because under current legislation, it cannot intercept such communications even if the aim is to prevent a terrorist act. Japan also has a substantially smaller number of intelligence personnel, compared with the NSA's estimated 30,000 employees."