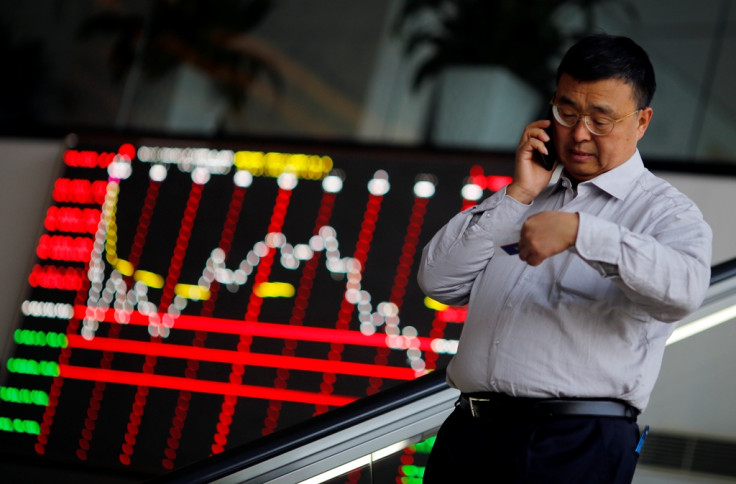 Japanese shares traded higher on 22 February despite a fresh survey suggesting the country's manufacturing activity slowed sharply. The preliminary Markit/Nikkei manufacturing purchasing managers' index dived to 50.2 in February from 52.3 in the previous month but stayed above the 50-mark that separates expansion from contraction.
The new exports orders index slipped to 47.9 from 53.1, heightening fears of a China-led global slowdown. "Production increased at the slowest rate in the current 10-month sequence of expansion, led by a marginal drop in new orders for the first time since June last year," said Amy Brownbill, economist at Markit.
"Data suggests that the fall in total new work intakes was caused primarily by a contraction in international demand, with new exports declining at the sharpest rate in three years."
Tokyo's benchmark Nikkei index shrugged off the underwhelming data to gain 1% to 16,133.70 points.
Rest of Asia
Investor sentiment in the region was boosted by higher oil prices, with Brent Crude trading 1.5% higher at $33.50 a barrel. Some of the world's biggest oil producing nations, including Saudi Arabia and Russia, pledged to freeze oil output at January levels to ease a supply glut after holding talks in Qatar last week.
Iran welcomed the deal but stopped short of saying that it would freeze its own production.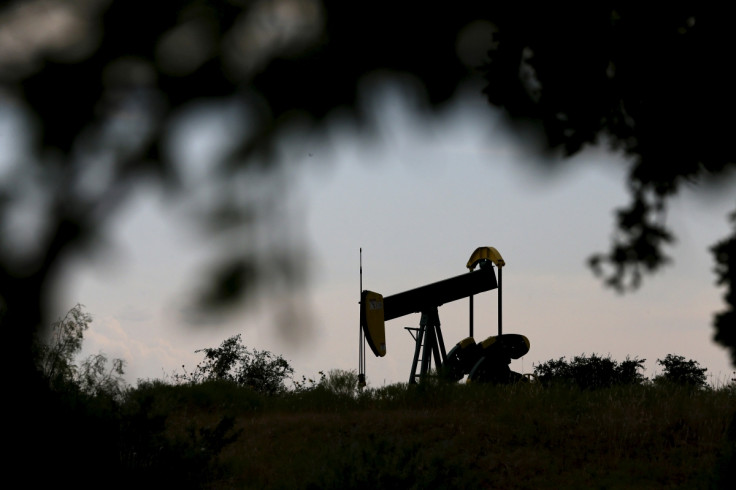 Mainland China's Shanghai Composite index advanced 2.2% to 2,923.90 points, while the Hang Seng added 0.9% to 19,453.52.
In Australia, the S&P/ASX 200 was up by 1% at 5,001.22.
Meanwhile, the pound fell nearly 1% against the US dollar to $1.4271 after London Mayor Boris Johnson threw his weight behind a campaign to take the UK out of the European Union. This was despite Prime Minister David Cameron securing a reformed deal with EU counterparts last week, giving Britain "special status" within the union.
"The fundamental problem remains: that they have an ideal that we do not share," Johnson wrote in the Sunday Telegraph. "They want to create a truly federal union... when most British people do not."