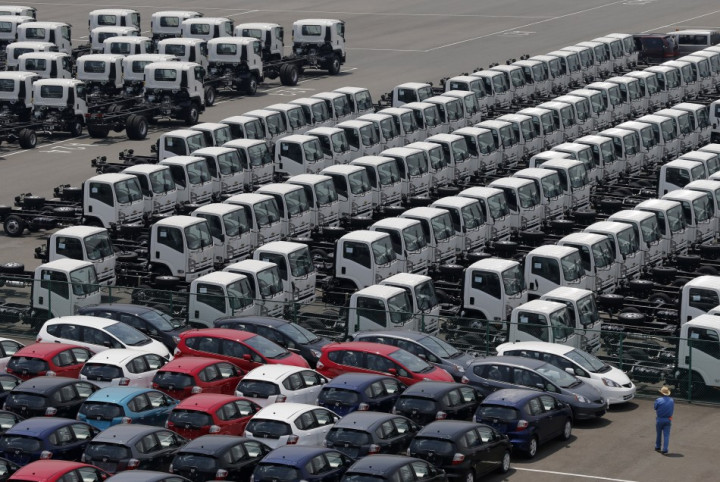 Japanese exports accelerated in October, indicating that the country could recover from the recession it has been reeling under, on the back of rising international demand.
Exports increased 9.6% year-on-year (y-o-y) in October, the highest in eight months, compared to a 6.9% growth in September. Economists polled by Reuters had expected slower growth at 4.5% for the last month.
Japan's exports jumped in October due to higher shipments of cars, ships and electronics, according to data from the finance ministry.
Exports to Asia, that account for more than half of Japanese shipments, have increased by 10.5% y-o-y in October. Meanwhile, shipments to China slowed to a 7.2% annual rise, primarily due to a growth slowdown in the world's second-largest economy.
Growth in exports to the US doubled to 8.9% during the month.
Japan has surprisingly fallen into recession in the third quarter, as a sales tax hike dented consumer spending and business investment in the country. Subsequently, Prime Minister Shinzo Abe delayed a further scheduled hike in sales tax in the country, and called for a snap election to seek approval for his policies.
The consumption tax hike, which was scheduled for October 2015, will now be implemented in April 2017.
Accelerating exports are a positive for Abe in the upcoming elections.
Despite the recession, the Bank of Japan (BOJ) earlier kept its upbeat view on the economy.
"It's important to maintain confidence in Japan's finances. I still expect the government will implement measures," the BOJ governor Haruhiko Kuroda told reporters.