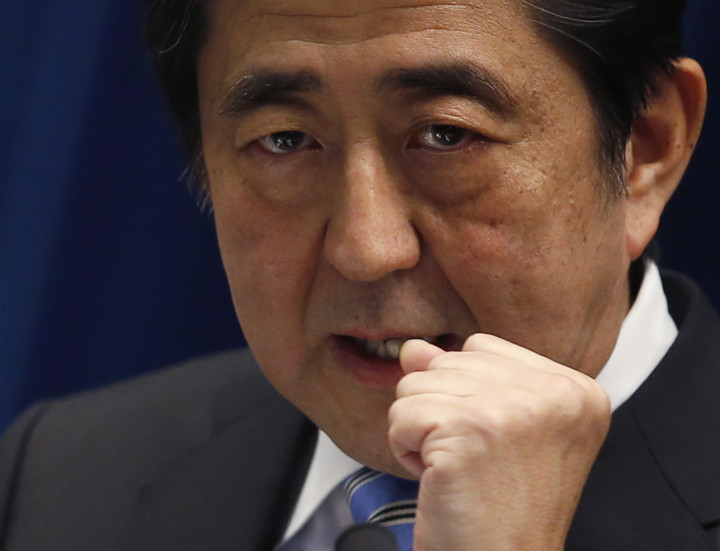 Bank of Japan is not likely to achieve its 2% inflation target by the end of 2015 financial ear, as Prime Minister Shinzo Abe has delayed the scheduled hike in sales tax in the country, and called for a snap election to seek approval for his decision.
The consumption tax hike, which was scheduled for October 2015, will now be implemented in April 2017.
Abe said that the consumption tax hike will definitely go ahead in April 2017 and that there will be no economic assessment or preconditions attached to this decision.
He also announced plans for a mini stimulus fiscal package, reportedly of about 3tn yen ($25.7bn, €20.6bn, £16.4bn), in order to boost household consumption and housing, along with some additional public works spending.
Abe also said he would dissolve the lower house on 21 November, but he did not give a specific date for re-elections.
The delay in sales tax hike was widely anticipated as Japan's economy fell into a technical recession in the third quarter.
Japan increased sales tax to 8% in April, and that affected consumer demand significantly.
Delaying the consumption tax hike will boost activity in the near-term, more so in late 2015 and 2016, according to Tom Kenny, an economist at ANZ Bank. Growth rates will increase in 2015 and 2016, but it will be softer in 2017, ANZ has stated.
Kenny noted that further monetary easing from the Bank of Japan in the near term is less likely.
"We remain of the view that the BoJ will struggle to reach its 2% inflation target by FY2015. Thus, further monetary easing remains on the table, unless the BoJ reviews its timeframe for achieving its 2% inflation target," he said.
The country has been mired in deflation for more than a decade, denting its economic growth.
The coalition led by Abe is widely expected to return to power in the upcoming elections.
"In the short-term, we expect the government to step up its support of nominal income and growth. However, such support is a double-edged sword. Indeed, these strategies have tended to weaken the JPY [Japanese yen], which in turn has significantly dented household purchasing power," Kenny added.