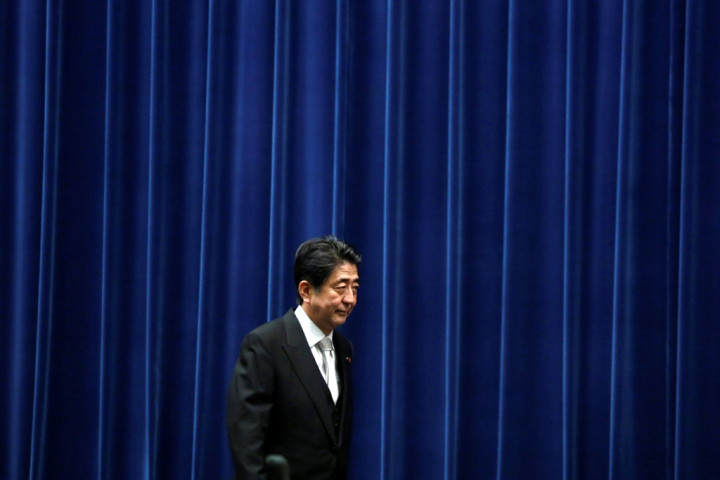 Japan's Prime Minister Shinzo Abe has revealed that he will dissolve parliament and call an early election, two years before its projected date.
"I will dissolve the lower house on 21 (November) ," Abe said. "We need to turn to the public to seek their opinion on this grave, grave decision."
In a news briefing, Abe said that he will delay an unpopular increase in sales tax which was to raise the tax from 8% to 10%. The increase was scheduled for October 2015 but will now be delayed by another 18 months.
"I have decided not to raise the consumption tax to 10 percent next October and I have decided to delay a consumption tax hike for 18 months," Abe said.
He was elected two years ago on the back of a mandate to improve the Japanese economy but his attempts have been lacklustre thus far.
"We will achieve both economic revival and fiscal reconstruction," Abe said. "Unfortunately, we're not yet back on a growth trajectory."
The election is expected to take place in December and he is predicted to win the election despite a fall in his popularity.