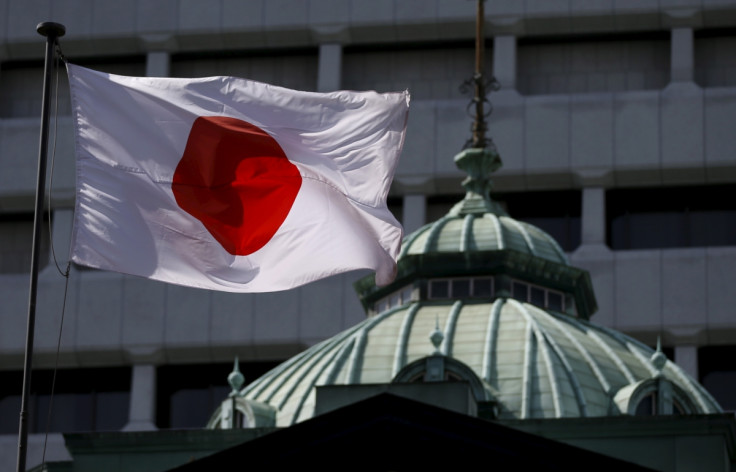 Japan's economy ran out of steam in the second quarter amid weak exports and reduced capital spending, official figures have revealed.
The Cabinet Office said gross domestic product was unchanged in the April to June period compared to the previous three months, missing analyst forecasts for a 0.2% increase.
The world's third largest economy had expanded 0.5% in the first three months of the year.
On an annualised basis, GDP was up by 0.2% for the quarter following a revised expansion of 2% in the preceding quarter.
The weak figures are a blow to Prime Minister Shinzo Abe, who has set out several stimulus policies to help reverse years of deflation.
The Nikkei 225 index was down 0.2% at 16,882.58 points following the release of the GDP data.
Japan's exporters have been hard-hit by the strengthening yen and slowing demand in overseas markets.
A strong currency makes Japan's exports more expensive and also decreases the value of earnings made overseas when converted back to yen.
Figures released by the Cabinet Office showed private consumption rose 0.2% in the June quarter, while capital spending was down 0.4%.
"Japan's economy is likely to achieve a recovery driven by private demand though the government must be mindful of risks such as slowing emerging market growth and uncertainty over the fate of Britain's exit from the European Union," Japan's economy minister Nobuteru Ishihara was reported as saying by CNBC.