Bank of England's interest rate cut triggers rush for gold
The UK central bank's decision to cut interest rates to 0.25% has triggered an uptick in demand for gold.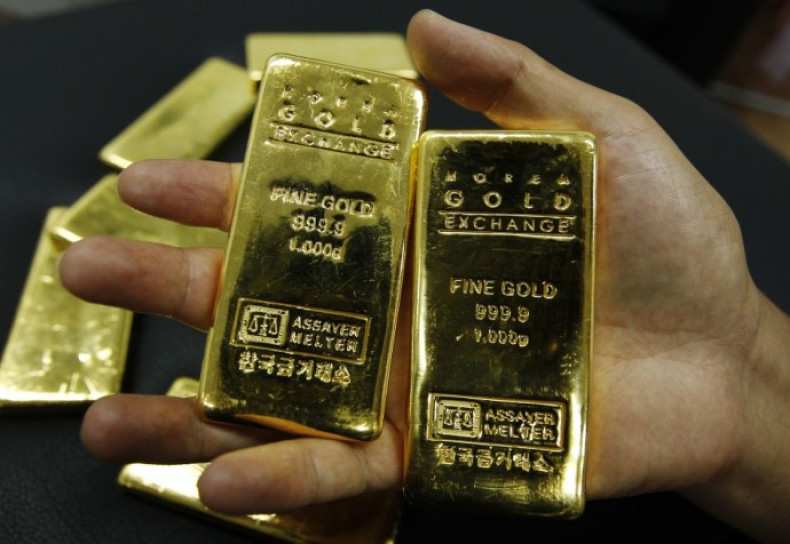 There has been spike in demand for gold bars and coins, following the Bank of England's decision to cut the UK benchmark interest rate, as part of a post-Brexit vote move designed to support the economy.
On 4 August, the central bank lowered the interest rate from 0.50% – a level it had been at since March 2009 – by 25 basis points to a record low 0.25%. With the prospect of diminishing returns on cash savings, the Royal Mint registered a 25% increase in transactions on its gold bullion website that week, as consumers turned to the yellow metal.
It also logged a 50% increase in sales of gold bars and coins, compared with the previous week, according to data released on Friday (12 August).
Comex gold futures have rocketed 25% over the course of 2016, with safe-haven calls from investors driving prices upwards. However, a continued rally upwards is by no means guaranteed, especially if the US Federal Reserve raises interest rates, according to City analysts.
Sucden Financial analysts expect gold to range between $1,210 and $1,425 an ounce in the third quarter. In a note to clients, they claimed: "The macro environment remained supportive in the second quarter as expected – elevated macro and political uncertainty boosted safe-haven demand, especially after the Brexit shock.
"Given the strong conviction in holding gold as a hedge against tail risk, it should remain supported in the third quarter, especially because a cautious Fed could prolong the decline in US real interest rates."
FXTM analyst Lukman Otunuga said: "Although risk aversion and ongoing concerns over the global economy have buoyed gold, the sharply appreciating dollar continues to temper prices. From a technical standpoint on the daily timeframe, this yellow metal does fulfil the prerequisites of a bullish trend as there have been higher highs and higher lows."
Laith Khalaf, senior analyst at Hargreaves Landown, cautioned: "It's worth pointing out gold is by no means a one way bet - in 2011 it was trading at above $1,800 an ounce. It's an insurance policy for the rest of your investments and as such should make up no more than 5-10% of your portfolio."