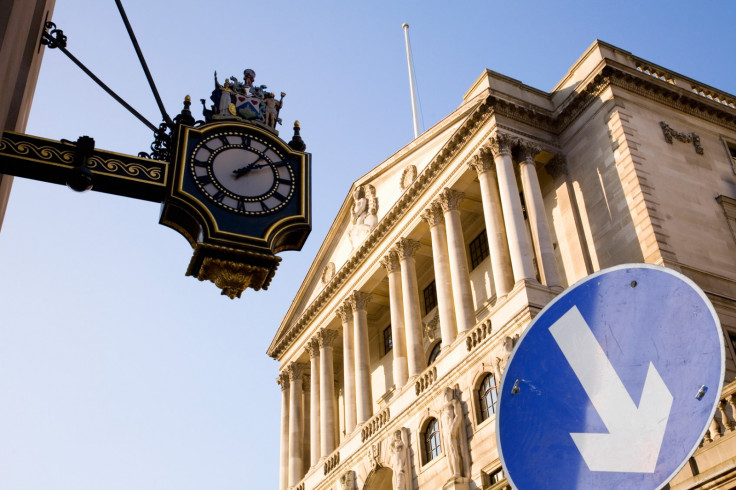 The Bank of England would delay making up a £52m ($68m) shortfall in its recently unveiled bond purchase programme by three to six months.
The delay was announced on Wednesday (10 August), after the central bank said it had failed to find enough willing sellers at a buyback exercise on Tuesday.
The BOE, which revived its quantitative easing (QE) programme last week after nearly four years, aims to buy £60bn of government debt over a period of six months.
The attempt on Tuesday was the central bank's first move to buy bonds with a maturity of over 15 years, but it fell just short of its target of £1.17bn.
BOE said the shortfall would not be made up immediately but will instead be wrapped into the second half of the six-month programme, details of which will be published on 3 November.
UK government bond prices surged after the BOE went down the buyback route, pushing yields to record lows. No benchmark bond yields have fallen below zero at present. However, on Wednesday morning, gilts maturing in 2019 and 2020 were yielding -0.1%.
Updated with gilts data at 12:06 BST on 10 August 2016.