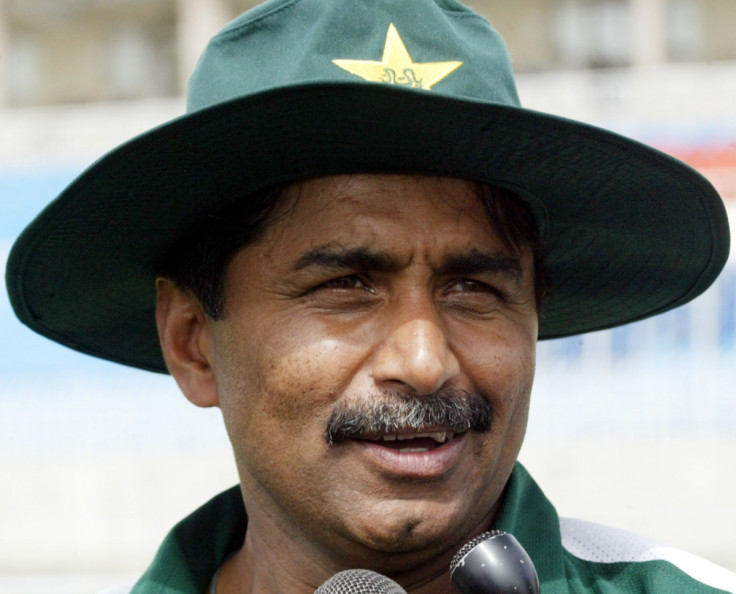 Pakistan batting legend Javed Miandad has hit out at the Pakistan Cricket Board (PCB) for holding a number of fitness and boot camps ahead of the England tour, claiming that such a thing would only tire the players rather than help them. Miandad also hit out at coach Mickey Arthur, who was absent from the camp.
"The number of days these players are attending these camps they will be tired out even before the tour begins. Playing in England poses a totally different challenge and definitely our team faces a stiff challenge ahead of them in Tests and One Day Internationals. But what is regrettable is the preparations are not right just holding camps is not the answer," said Miandad, as quoted by Cricbuzz.
"If what we are reading is true that the new coach has sent his plans to the team for implementation in the camps in his absence, then I am sorry I don't think the board is taking the coming tour seriously."
Early reports from the camps were not good, with reportedly more than half the 31 players part of the boot camp failing their fitness tests. Only test skipper Misbah-ul-Haq, Younis Khan, Fawad Alam and Shan Masood impressed the military trainers and fielding and fitness coach Grant Luden.
Miandad who scored 8,832 runs in tests and 7,381 runs in ODIs was critical of the board's handling of Ahmed Shehzad and Umar Akmal who were excluded from the camp. Shehzad and Akmal, considered to be two of the best young batsmen in the country at present, were dropped due to poor form and alleged indiscipline.
"The point is what will Pakistan cricket achieve by just discarding these players. If they have any problems it is the job of the board and team management to handle these things. They are good players and Pakistan can use their skills. Just saying on disciplinary grounds is not acceptable tell us what they have done."