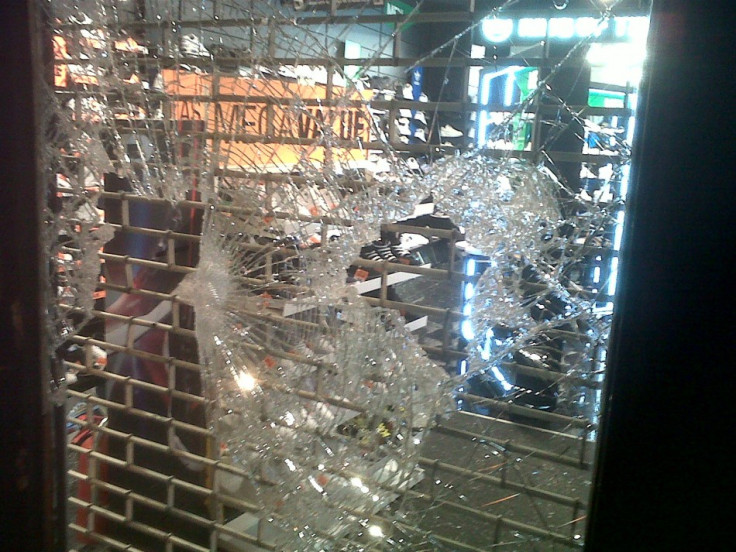 JD Sports Fashion has estimated the financial impact of the riots spreading across the country is most likely to be more than £10m for the retailer.
Peter Cowgill, executive chairman of JD Sports Fashion, told The Telegraph that the financial impact for the chain was a "substantial multi-million pound bill".
He added: "I feel like being physically sick. The way it has gone viral is so depressing."
Riots, which started in Tottenham on Saturday night, have since spread across the capital and last night retailers in Manchester, Birmingham and Liverpool were hit as riots spread across the country.
Nick Starling, a director at the Association of British Insurers predicted the total cost of rioting would be more than £100m, said Drapers.
Retailers bore the brunt of the riots and it is thought that such retailers will face long term problems with damaged properties affecting reputations as well as short term problems from stolen goods.
Stephen Robertson, the director general of the British Retail Consortium (BRC) said:
"Staff are being intimidated and traumatised; those responsible must be prosecuted and punished. Retailers and their staff are particularly vulnerable and need protecting" reports Drapers.