Jennifer Hudson's Half-Brother Stephen Simpson Arrested After 'Stabbing Wife's Lover' in Jealous Rage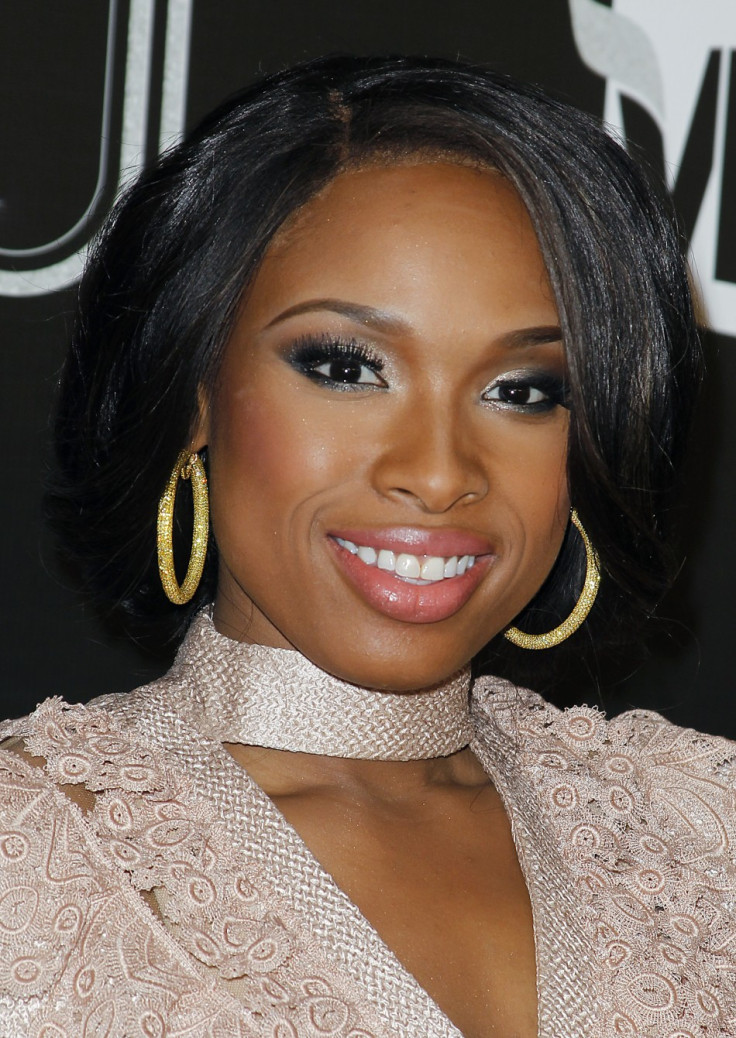 The half-brother of R&B singer Jennifer Hudson has been arrested after allegedly stabbing his wife's lover in a frenzied attack.
Stephen Simpson, who has the same father as the Dreamgirls star, is accused of knifing his love rival multiple times in the face arms and chest during a heated exchange at his estranged spouses' Maple Green apartment earlier this week.
According to WWMT, the 45-year-old from Michigan, who is on probation for assaulting his wife on Super Bowl Sunday, flew into a jealous rage after breaking into the apartment.
"She locked herself in the bathroom until he left. It appears to be an ongoing feud over a woman," South Haven Police Department Detective Adam DeBoer said.
His wife and the victim later sought help at the home of neighbour Torrey Hunt at around 3am.
"I open the door and see blood everywhere," Hunt said. "He was stabbed in his chin and his chest, he had puncture wounds in his chest and his arms and stuff."
He was quickly transported to a local hospital and received 30 stitches for his wounds. He is expected to make a full recovery.
Simpson, who has a history of domestic violence, has been charged with attempted murder and home invasion.
Hudson has not commented on her brother's arrest.
© Copyright IBTimes 2023. All rights reserved.