Jennifer Lawrence covers Vogue magazine: Hunger Games star reveals she 'can't wait to be married'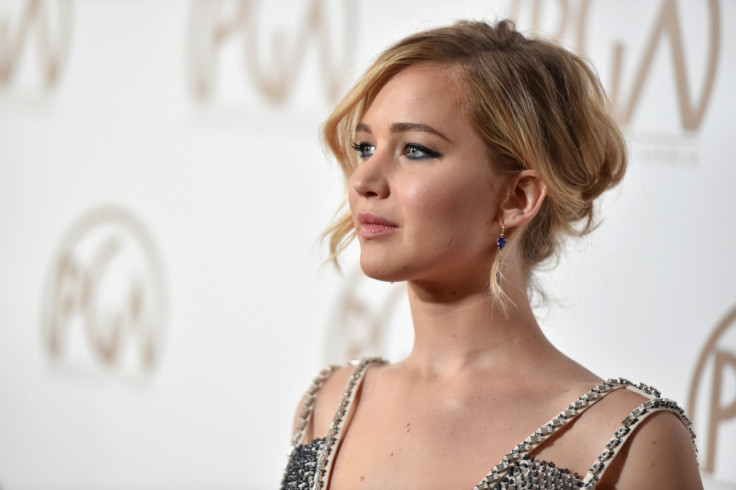 Oscar winning actress Jennifer Lawrence has opened up about her desire to start a family life. The Hunger Games star revealed she is eager to settle down.
During an interview with Vogue magazine, the 25-year-old actress, who had previously dated Nicholas Hoult and Chris Martin, talked about marriage. She said: "I can't wait to be married. I feel like if I find that one person who I want to spend the rest of my life with, who I want to be the father of my children, that I would absolutely not f**k it up. But I'm also not banking on that."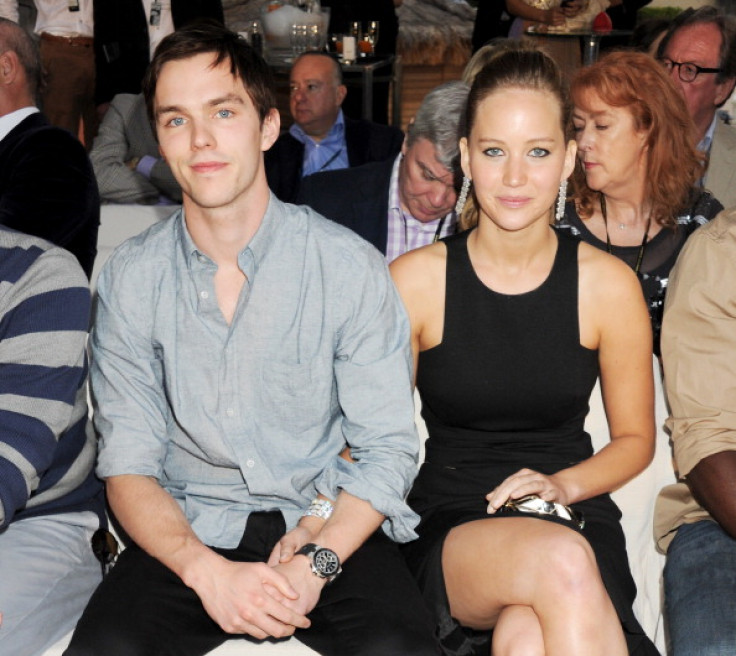 In August 2014, naked photos of the Silver Linings Playbook actress and more than 100 other Hollywood stars were leaked online by an anonymous hacker. Lawrence said she felt sexually exploited by the hackers behind the leak.
"It was all pain and no gain," Lawrence said. "But I don't dwell on it unless someone brings it up. Have you seen me naked?"
Meanwhile, in February there were reports about a row with director David O Russell on the set of their upcoming film, Joy. At that time, she had taken to social media to clear up the rumours of a feud.
It is the third movie that Lawrence and Russell have worked on together, after Silver Linings Playbook and American Hustle. The film is based on the true story of Joy Mangano, a struggling Long Island single mother who became one of the country's most successful entrepreneurs after inventing the Miracle Mop. Joy is set to release on 25 December in the US and a week later in the UK.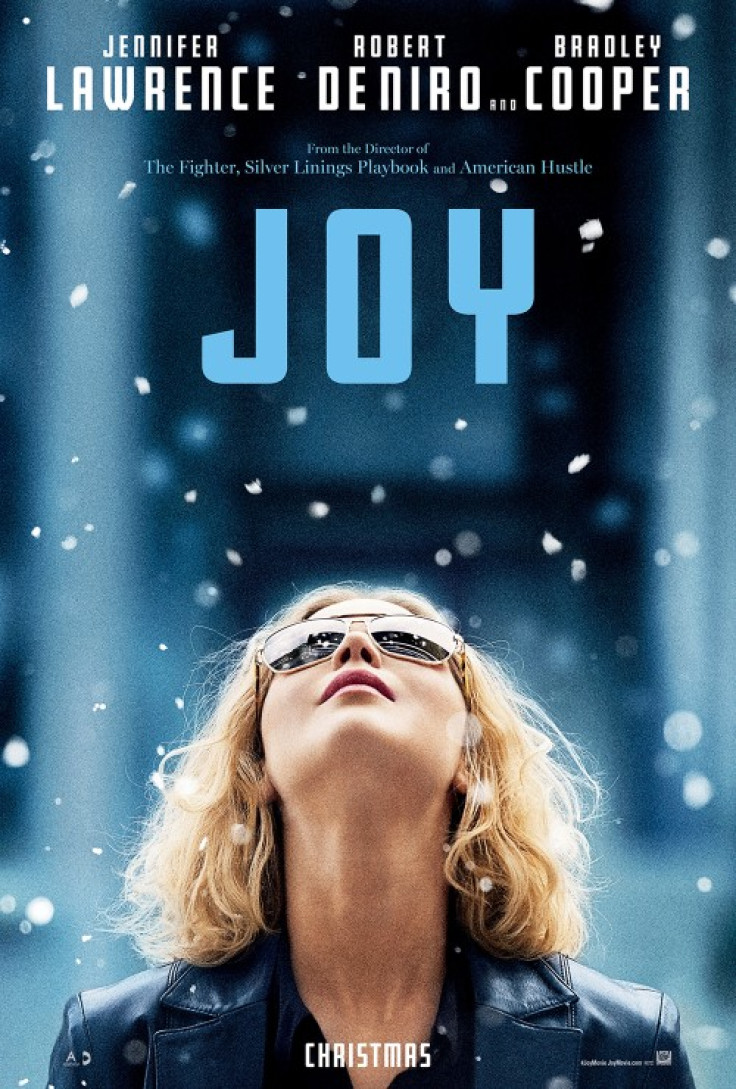 "I was f***ing mean on set [of Joy]. I wasn't mean to anybody but David," she said. "I would never be mean to somebody who couldn't be mean back. But when you really love somebody, you fight with them. There have been times where I've said, 'We should go to couples therapy.'"
© Copyright IBTimes 2023. All rights reserved.