It was a night for fashion statements and public declarations of love at at the London premiere of The Hunger Games: Mockingjay - Part 2, as the A-list cast took to the red carpet, bringing a touch of Hollywood to London.
Jennifer Lawrence made sure all eyes were on her in a daring dress held together with gold chains on either side. The 25-year-old posed alongside her fellow A list cast members to mark the release of the fourth and final film in the dystopian franchise. The stunning actress, who reprises her role as Katniss Everdeen in the films, showed off her sweeping black gown from all sides to great effect.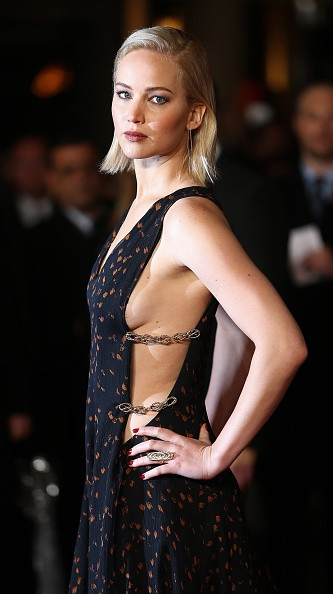 But she wasn't the only show-stopper on the red carpet. Co-star Sam Claflin had heads turning for very different reasons as he showed off his wife Laura Haddock, who revealed her baby bump for the first time. The couple, who were married in 2013, put on a PDA for the cameras as they went public with the happy news of their impending parenthood.
Julianne Moore, who plays Alma Coin in the franchise, made a statement in a white, tiered dress with high-necked ruffle detailing. The 54-year-old Oscar-winning actress showed them how it was done, looking effortlessly stylish.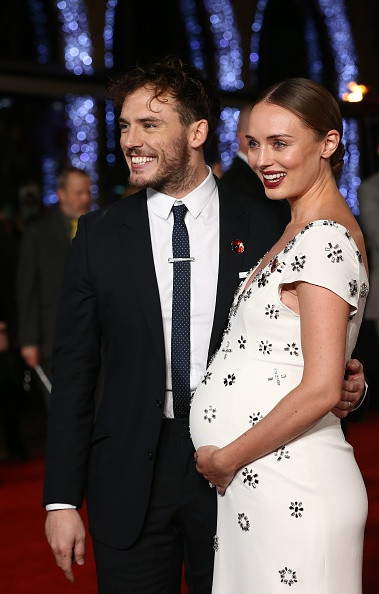 Elizabeth Banks who plays the flamboyant Effie Trinket turned heads in a dramatic ballgown with a waist high split revealing a pair of black fitted trousers underneath. The 41-year-old was perhaps prepared for the rain and covered up in the unusual ensemble.
Leading men Liam Hemsworth and Josh Hutcherson, who play Katniss' love interests in the franchise, donned their best suits for the premiere, winning admirers amongst the fans. The three lead actors have forged a close friendship during the filming of The Hunger Games franchise, with Hemsworth describing Lawrence and Hutcherson as his 'best friends' earlier this week.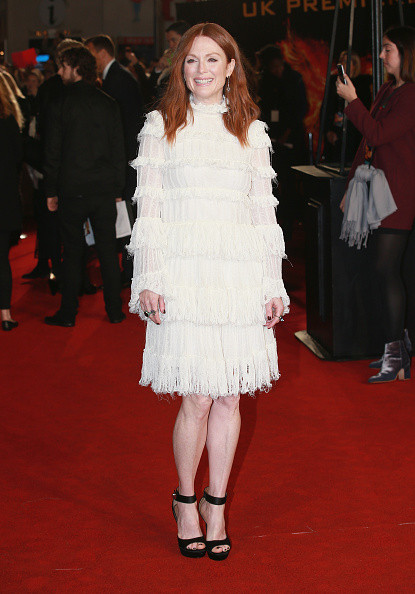 "'I'm going to say to you guys I'm honored to share this with you both. I love you guys so much. You guys are my best friends. Let's just be friends forever," he gushed.
Jennifer, meanwhile, spoke about how she was inspired by Katniss's fearless streak. "I don't see how I couldn't be inspired by this character, I mean I was so inspired by her when I read the books, it's the reason I wanted to play her," Lawrence said at a press conference. "So I think it would be impossible to go four years with this character and not be inspired by her," she added.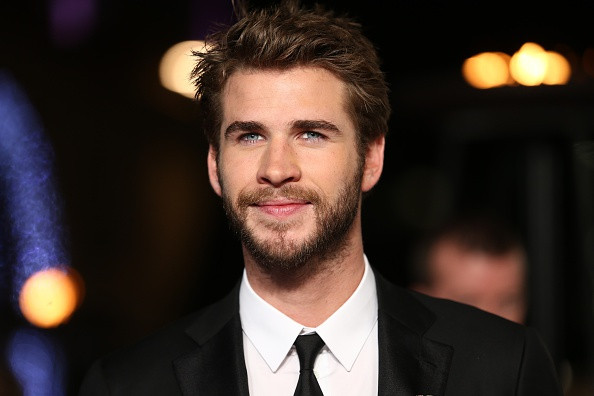 "I wanted her to be a warrior right away, I wanted her to want to be a leader," Lawrence said. "I had to keep my own personal emotions about her situation out of my performance."
The Hunger Games franchise has become a phenomenon, taking $2billion at the global box office in just three years. The third book in Suzanne Collins' best-selling dystopian trilogy has been split into two movies, with the first one released one year earlier.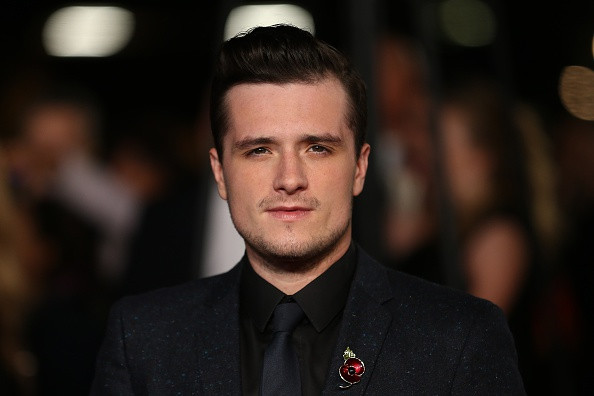 The globe-trotting promotional tour continues with trips to Paris, Madrid, Beijing and Los Angeles before ending in New York on November 18.
The Hunger Games: Mockingjay – Part 2 will hit cinemas in the UK on November 19 and the US on November 20.