Celebrity blogger Perez Hilton has issued a grovelling apology after posting leaked pictures of stars including Jennifer Lawrence on his website.
The 36-year-old gossipmonger had published a handful of images allegedly taken from hacked accounts on iCloud, showing Lawrence and other celebrities in comprising positions and states of undress.
Following a fierce backlash from fans, he has since taken down the pictures, claiming he acted in "haste".
In a series of tweets, Hilton insisted that while he was not forced to remove the images from his site, he had had a change of heart.
More than 100 pictures were uploaded to the web showing The Hunger Games beauty and numerous other actresses and models, including Kate Upton, Kim Kardashian, Kirsten Dunst and Rihanna.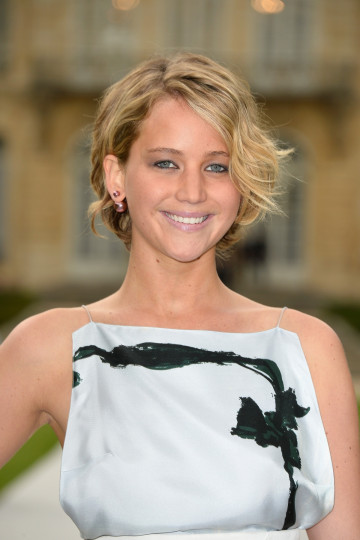 They were originally posted on online forum 4chan before spreading across the web through sites like Reddit and Imgur.
Lawrence's representative has since vowed to bring those responsible for the unprecedented breach of privacy to justice.
"This is a flagrant violation of privacy," they said in a statement.
"The authorities have been contacted and will prosecute anyone who posts the stolen photos of Jennifer Lawrence."