Jennifer Lawrence plays down reports of heated row with director David O. Russell on set of Joy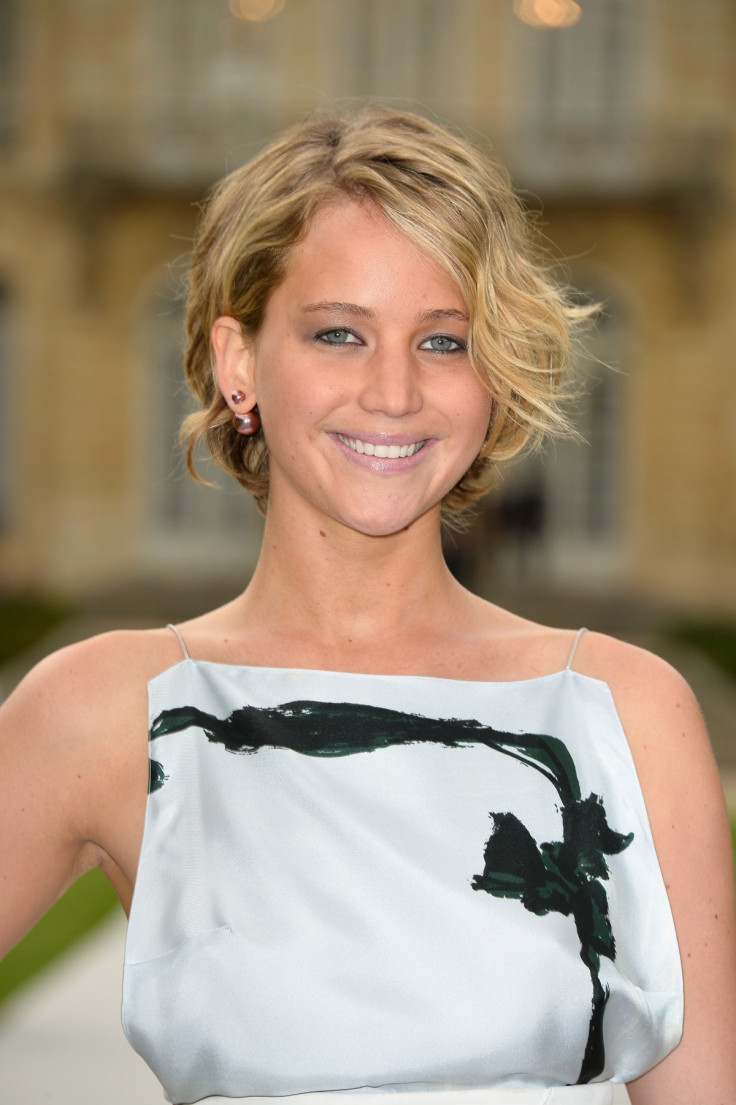 Academy Award-winning actress Jennifer Lawrence has responded to reports about a row with director David O. Russell on the set of their upcoming film, Joy.
According to TMZ, an eyewitness claimed the 56-year-old director started screaming at the 24-year-old actress in a blazing row that was "ear-piercing and laced with profanities".
However, a Fox 2000 representative told the celebrity gossip website that Russell was helping Lawrence get "amped up for a scene in which she screams at someone".
Lawrence, who usually stays away from social media, took to her Facebook account to clear up the rumours of a feud.
"Hey guys! It's Jen! I know I don't go on here a lot because I can barely work email but there's been a terrible rumor going around the last 24 hours so I wanted to clear it up," she wrote.
"David O. Russell is one of my closest friends and we have an amazing collaborative working relationship. I adore this man and he does not deserve this tabloid malarkey. This movie is going great and I'm having a blast making it!" Lawrence added.
Joy is the third movie that Lawrence and Russell have worked on together, after Silver Linings Playbook and American Hustle.
The film is based on the true story of Joy Mangano, a struggling Long Island single mother who became one of the country's most successful entrepreneurs after inventing the Miracle Mop.
© Copyright IBTimes 2023. All rights reserved.