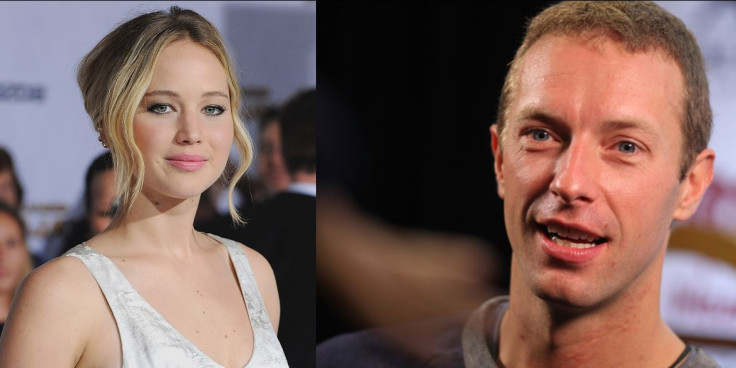 Academy Award-winning actress Jennifer Lawrence reportedly wants to make her relationship official with Chris Martin.
The 24-year-old Hunger Games star and the 37-year-old Coldplay frontman started spending time together since June last year, after she broke up with her on-off boyfriend and fellow actor Nicholas Hoult.
The two reportedly split in September, but were spotted together enjoying a dinner date at Kiwami Sushi in Studio City on New Year's Eve in 2014.
During an interview on Howard Stern's SiriusXM radio show, Gwyneth Paltrow talked about Martin's lady love.
''Who says I don't approve [of Jennifer Lawrence]? Why not? Why is it going to be an issue? I respect him as the father of my children...It's his life and it's his decision... and I do think that he loves the kids so much and I don't think that he wouldn't be with someone who isn't great. And if I'm wrong, I'll come back here and tell you," she said.
According to Closer magazine, Lawrence wants to tell the whole world about her relationship after the Iron Man actress gave her approval.
"Jen took Gwyneth's comments as the green light to go public with their relationship. She's persuading Chris to make things official," a source told the publication, according to Independent.
"She's tired of sneaking around trying to keep it a secret - it's making her feel as if their relationship is controversial or she's doing something wrong. She's now keen to show the world she and Chris are an item."
"Chris feels torn - he knows he could risk losing Jen if he doesn't make it official soon, but he's told her he is trying to tread carefully for Gwyneth's sake," the insider added. "It seems he isn't sure if she's ready to watch him and Jen become Hollywood's newest couple.
"Chris is smitten with Jen, he showers her with gifts and romantic gestures. They're already talking about their future together," the source said.