Everyday Sexism in Hollywood: There's more to Reese Witherspoon than her red carpet outfit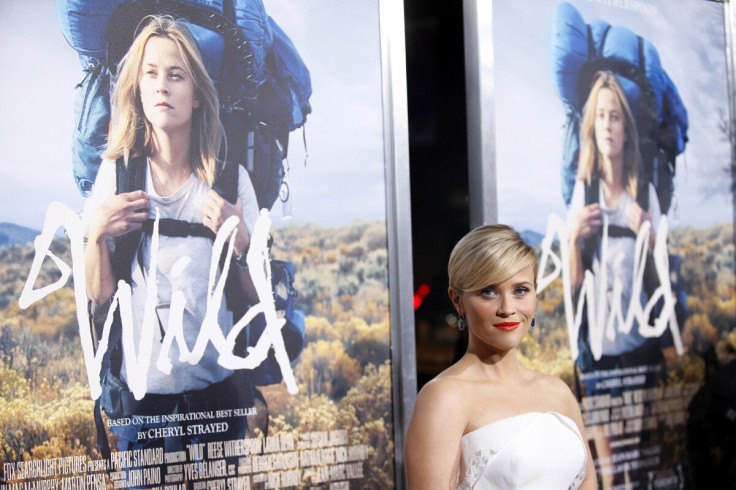 When Reese Witherspoon, Shonda Rhimes, Amy Poehler's Smart Girls and others threw their support behind the #AskHerMore campaign in advance of the 2015 Oscars, it was hailed as a step forward for women in Hollywood. But some reacted with a sense of mystification, with several people asking: "What's the big deal?"
The campaign, started by the Representation Project, encourages reporters on the red carpet to go beyond the traditional questions about the looks and dresses of the actresses and instead to ask them more nuanced and meaty questions about their lives and work.
Many who thought it was an unimportant stand argued that it isn't sexist to ask women questions about fashion, particularly at a moment when they are showcasing beautiful gowns and jewellery.
But these questions were problematic because they weren't happening to the men; they seemed to be to the exclusion of all others and they have an impact that goes far beyond the red carpet.
Let's start by saying no, of course this isn't the biggest feminist battle in the world. Yes, these are highly privileged women and questioning what they are asked on the red carpet isn't as important as fighting for wider wage equality, access to abortion, reducing domestic violence or any one of myriad other vital battles. But feminists are quite capable of fighting simultaneously on a number of different fronts.
Tackling the serious issues doesn't mean we can't also call out more insidious, low-level sexism where we see it. And, like it or not, the Oscars is one of the biggest international events in the entertainment world, so the way actresses are treated during the ceremony and broadcast interviews does have a significant impact on wider perceptions of women.
Celebrity obsession differs for men and women
Our obsession with celebrities' looks, bodies and clothes is highly gendered. Women in the entertainment industry are regularly reduced to the outfit they are wearing, while their male peers tend to be asked more interesting and varied questions about their inspiration, work ethic, or latest roles.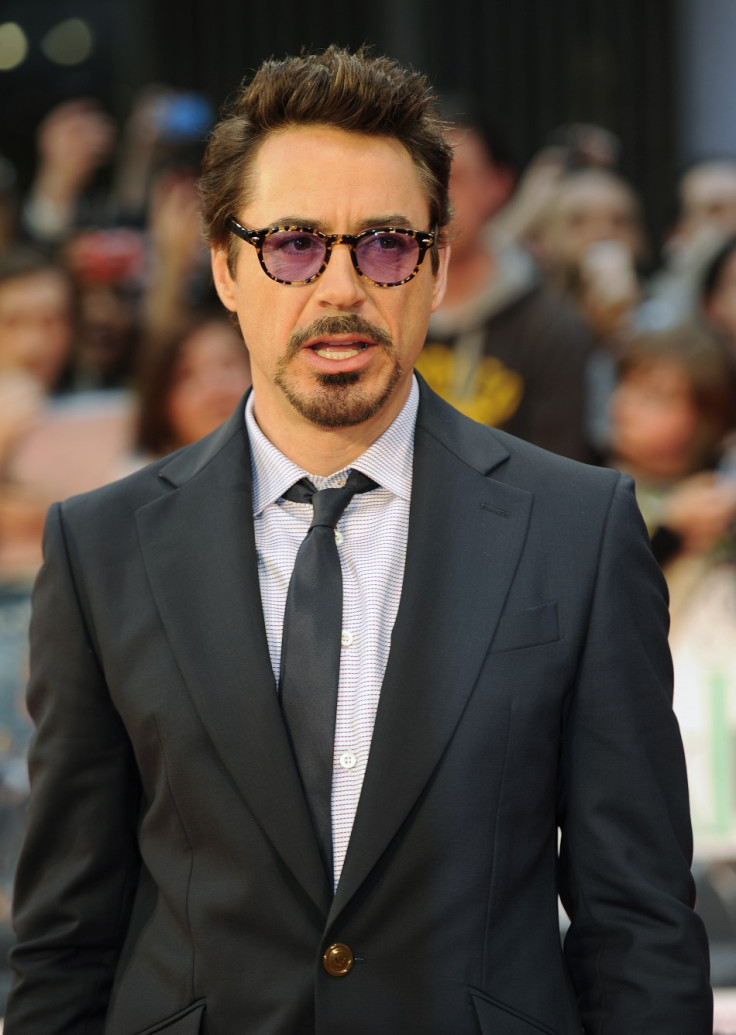 Robert Downey Jr had meaningful questions; Scarlett Johansson did not
Reuters
This isn't exclusive to the red carpet. In an interview to promote The Avengers, Scarlett Johansson was famously asked about her diet, while co-star Robert Downey Jr received deep, meaningful questions about character and motivation.
(She immediately turned to her co-star and asked: "How come you get the really interesting existential question and I get the rabbit food question?")
At her moment of crowning glory upon winning the best actress Oscar, a mystified Jennifer Lawrence was asked in the press room about the "process" of getting dressed. (Her deadpan reply began: "I woke up, tried on my dress, took a shower...")
Of course it is true that male celebrities' bodies and clothes are sometimes commented on too but it tends to happen far less often and is rarely at the cost of other questions about their actual career.
For actresses, though, the questions about their looks, weight, make-up and clothes often proliferate to the exclusion of all else.
Just look at the cumulative impact of the "Mani Cam", designed to examine rings and nails in close detail, the "Clutch Cam" (you can guess) and even the "360 degree Glam Cam", a spinning camera that swizzles actresses like popsicles so they can be scrutinized from all angles.
The exclusive focus on looks spills out further into awards ceremonies themselves, as encapsulated by the literal objectification of actress Sofía Vergara, placed on a spinning podium to distract from a boring speech at the Emmy Awards, or the tedious We Saw Your Boobs song performed by host Seth MacFarlane at the 2013 Oscars.
Can #AskHerMore go beyond the red carpet?
So for those asking if this is an overreaction, the clue is at the end of the hashtag: "more". Nobody was suggesting actresses should never have to answer a single question about fashion again, or that they shouldn't support the designers who create their dresses, but rather that the questions should also go further, affording them the same opportunities for meaningful dialogue as their male peers.
Part of the reason why it matters to challenge this kind of sexism, even at events that are so exclusive and arguably superficial, is it also has a trickle-down effect elsewhere.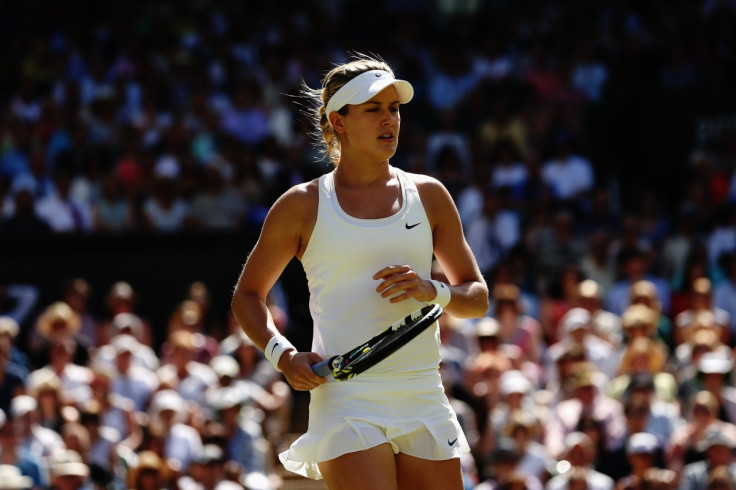 Eugenie Bouchard was asked to twirl in a post-match interview
Getty Images
If we send the message that these immensely talented women at the peak of their careers can be nonchalantly reduced to their anatomy, or seen exclusively as the butt of sexist jokes, we send a message about the worth and acceptable treatment of women more widely.
Similarly, when high-profile events are used as a platform to combat ingrained sexist attitudes, it sends a powerful message about the potential for protest further afield.
It would be really exciting to see #AskHerMore take off beyond the red carpet, where coverage of high-achieving women is in desperate need of modernisation. Look at Russian cosmonaut Yelena Serova, faced with questions about how she will style her hair in space, or internationally acclaimed tennis players Serena Williams and Eugenie Bouchard being asked to twirl in post-match interviews.
Not to mention the less high-profile women who face irrelevant and discriminatory questions about childcare and family plans in job interviews, or struggle to succeed in male-dominated areas such as science, technology and engineering, in part because of stereotypical assumptions about where their interests and strengths lie.
This is an issue that runs far wider and deeper than the entertainment industry, but in conjunction with other forms of ongoing activism, calling it out on the world stage can only help to highlight the problem.
Laura Bates is the founder of the Everyday Sexism Project, which has collated over 80,000 women's stories of harassment and discrimination at work and in everyday life. She is also a prolific writer and the recipient of several awards. Follow Laura on Twitter here.
© Copyright IBTimes 2023. All rights reserved.