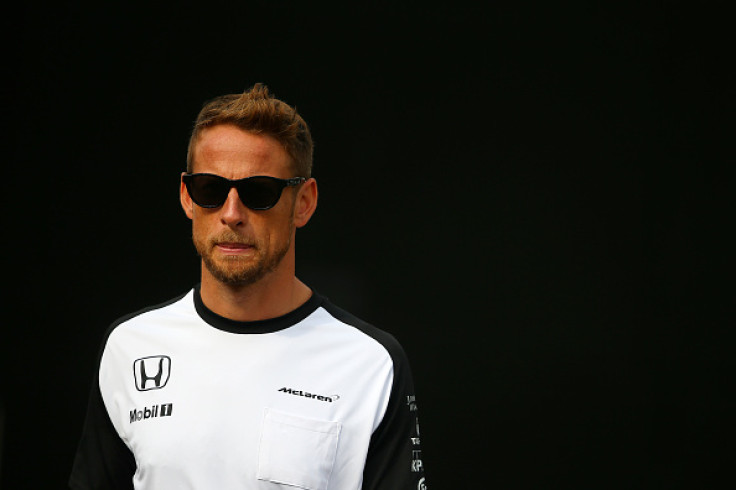 McLaren-Honda driver Jenson Button wants a decision over his F1 future sorted sooner rather than later. The British F1 driver is out of contract at the end of the current season, but his team do have an option to retain him for 2016.
The Woking-based team are going through their worst year in the history of the sport after switching back to Honda engines at the start of the current campaign. They chose to partner with Honda, following 10 years with Mercedes, and are hoping to recreate the success they enjoyed with the Japanese manufacturer during the days of Aryton Senna.
Button, who was in the same situation in 2014, was made to wait until November before the team decided to retain him, but he is hoping that this time around it is sorted out sooner. But the 2009 F1 World Champion refused to go into details regarding his decision for the next season.
"I think that's something we need to discuss away from the circuit, I think over the next few weeks. I think it's always in your hands...so hopefully over the next few weeks we can decide either way," Jenson Button said, as quoted by ESPN F1.
When asked about his decision being affected due to McLaren's non-performance this season, the Briton said: "I think I've said too much already."
However, Eric Boullier, the McLaren-Honda team principal has made it clear that they are looking to retain the current driver lineup of Fernando Alonso and Button for 2016. The Woking-based outfit have a problem of plenty as they have two talented drivers in Kevin Magnussen and current GP2 championship leader Stoffel Vandoorne waiting in the wings.
But the former Lotus team principal has revealed that the two senior drivers will continue as the team's drivers, while the young duo waiting in the wings will be given an opportunity in F1, either with McLaren or with another team on the grid.
"As far as we are concerned, McLaren-Honda, we have only two cars so there will be only two race seats. We have two world champions and we do intend to keep them so far," Boullier said, as quoted by ESPN F1.
"Obviously we expect the four of them to race [in 2016] ... It's a luxury driver to have four good drivers. Stoffel and Kevin are very good drivers. Both of them we expect to be in Formula One and if we cannot accommodate them at home we will do our best to make sure they can race next year," he added.