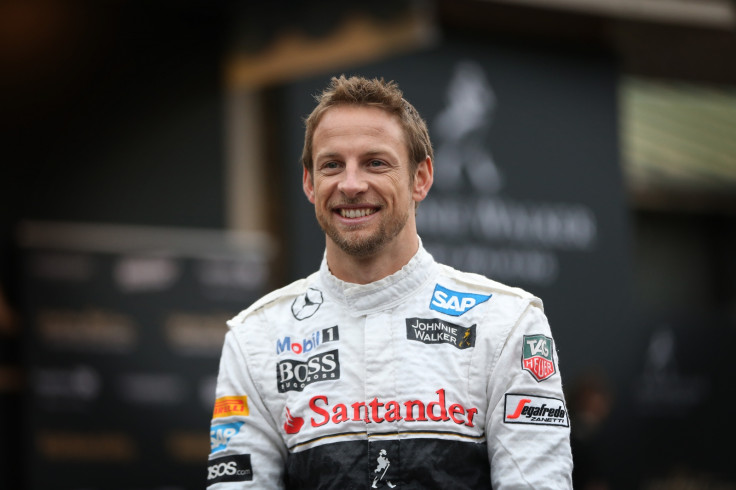 Jenson Button has refused to give any guarantees over his future at McLaren beyond the end of the 2015 season, despite having two years remaining on his contract.
Button agreed a three-year deal in the off-season to drive alongside two-time world champion Fernando Alonso, but the union with engine manufacturer Honda has been fraught with problems.
McLaren has scored just five world championship points this season, its worst start to a campaign since 1994, with Button and Alonso suffering nine retirements between them in the first nine races of the calendar.
Team chairman Ron Dennis expects Button to honour his contract, but speaking after dropping out of the British Grand Prix in the opening lap, the 2009 world champions says his future beyond the end of the current season is yet to be decided.
"It is not a given, no – there are always options everywhere," he said. "We are not thinking about next year.
"We are thinking about trying to improve the car this year. We have got a lot of work on our hands, and it is going to be a tough year but we are giving it our all."
The options raised by Button are unlikely to refer to moving to a rival team, but rather to a different area of motorsport. The Briton has previously been linked with racing in the world endurance championship.
Prior to agreeing a fresh three-year deal with McLaren, Button claimed he wanted "to go racing" this season, however the year has been one of the most painful periods in the 35 year old's Formula 1 career.
Button has finished just four of his nine races this season, retiring in each of his last three starts at the races in Canada, Austria and Great Britain, where he lasted less than a minute in his home grand prix.