Labour Party leader Jeremy Corbyn has pledged to create 1m 'good jobs' in the British economy if he wins the General Election on 8 June.
Speaking in York on Friday (2 June), Corybn said: "When Labour talks about job creation we mean decent jobs, jobs which pay a real living wage, which people can get by on, and which give people a sense of pride and purpose.
"Labour will invest to drive growth across the whole of Britain, creating wealth which is shared across our country, rather than concentrated in the hands of the few. Labour will ensure people are not held back. We will build an economy where everyone shares in the creation of wealth as well as its distribution."
However, Corbyn did not elaborate on how he would go about it, i.e. whether the new jobs would be in the public sector or via an impetus for the private sector, only adding that a Labour government would pump £250bn into industry through a new National Investment Bank.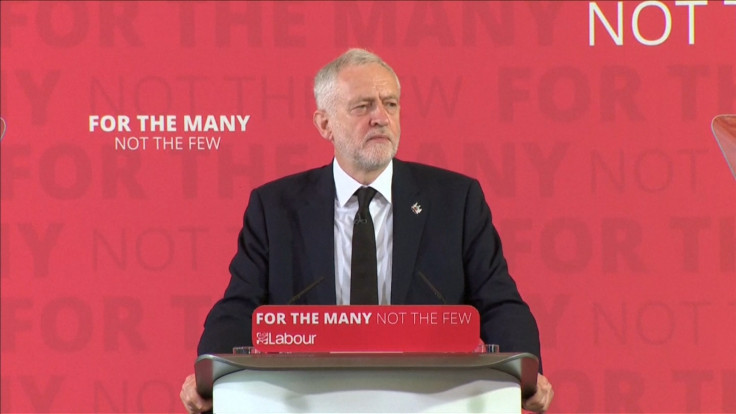 Labour unveiled election pledges costing £48.6bn in its manifesto which would be funded via tax rises. The income tax rate would rise to 45p for earnings above £80,000 and then to 50p in each pound earned over £123,000.
In response, Conservative Chancellor Philip Hammond told Sky News his party had "made real progress in fixing the mess inherited from Labour, helping businesses create 2.9m more jobs" in the wake of the global financial crisis.
He added: "Jeremy Corbyn will not create jobs, he will destroy them. His reckless plans for higher taxes and more borrowing will wreck the economy and we will all pay the price."