Health Secretary Jeremy Hunt has said that the government may consider tweaking the four-hour waiting time target set for Accident & Emergency departments to exclude patients with less serious problems seeking treatment.
He told the House of Commons that although the government was "committed to maintaining" the four-hour target, there is a need to protect the target by only making it effective for patients with urgent needs rather than minor problems.
Hunt said that it was now time to look at how the target, which is one of the most high-profile in the health service, is measured, the BBC reports. He said that no other country in the world had such a stringent standard as that set for A&E departments.
"This government is committed to maintaining and delivering that vital four-hour commitment to patients. But since it was announced in 2000, there are nearly nine million more visits to our A&E, up to 30% of whom, NHS England estimate, do not need to be there, and the tide is continuing to rise.
"So if we are going to protect our four-hour standard, we need to be clear it is a promise to sort out all urgent health problems within four hours — but not all health problems, however minor," he added.
The health secretary also said that he will be looking at new ways to manage the way patients use the A&E services.
The BBC said some hospitals have started a pilot system called streaming whereby NHS staff assess patients when they arrive at the A&E. Those who are considered to have only minor ailments are redirected to other places.
Hunt said this will allow hospitals to focus care on those "who actually need it".
Department of Health sources, however said that are were no immediate plans to change the target, but ministers wanted a proper discussion with the public about A&E services.
Proposal slammed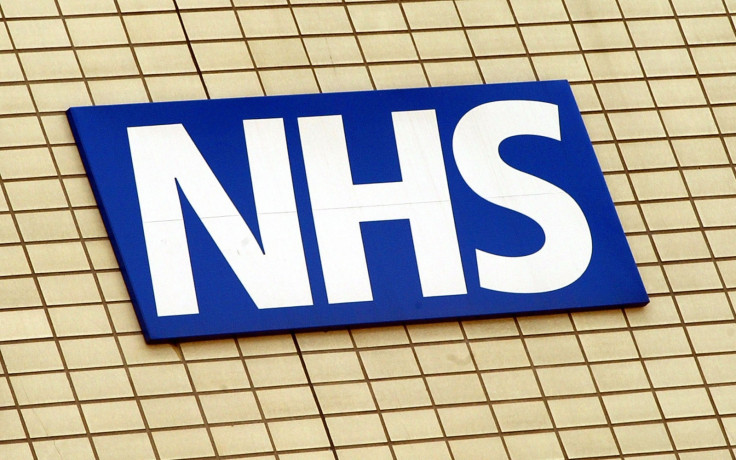 Hunt's new proposal was slammed by various quarters. "This is a slippery slope towards downgrading of standards. If the health secretary thinks it is acceptable for patients to be left waiting indefinitely in A&E, or that this is a solution to the severe pressures facing the NHS, then he is sorely mistaken," said Norman Lamb, the Liberal Democrat health spokesman.
Dr Mark Porter, the head of the British Medical Association was not convinced either. He said ministers should focus on increasing investment and developing a "long-term plan to protect patients who are enduring some of the worst conditions in decades".