Hardware developer Jeri Ellsworth, who was managing the production of Valve's rumoured 'Steambox' console has been fired from the company amid a round of layoffs which has left several game designers and Valve's director of business Jason Holtman also unemployed.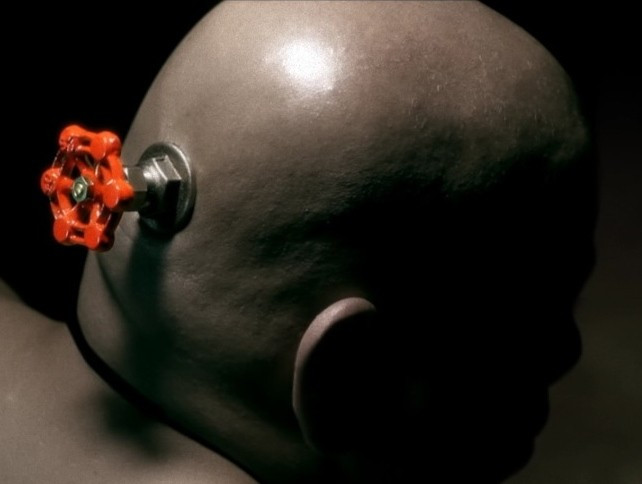 Ellsworth announced that she had been fired via Twitter but gave no reason for her sudden departure. Last September Ellsworth announced that she was working in Valve's hardware Research and Development division to create a game console that would be beta tested in 2013. She was also reportedly developing wearable game controllers for the company.
A "reliable source" has told industry trade publication Develop that Valve's director of business Jason Holtman, who managed relations between Valve and developers using the company's Steam distribution platform, has also been fired. Holtman's name, along with several others has been removed from Valve's employee register.
Moby Francke and Tom Leonard, who designed characters and artwork for Valve's famous Half-Life series, are also among those removed from the company's list of employees. Realm Lovejoy, an animator who worked on Portal, has also had her name removed from the company directory.
Garry Numan, the developer of Half-Life modification Garry's Mod, has created a web program to compare Valve's updated employee register with a deleted version captured before the reported layoffs. It shows that eight people, excluding Ellsworth, are no longer employed by Valve.
Despite speculation that Ellsworth's firing meant that the Steambox had been cancelled or completed, Valve president Gabe Newell told Endgadget that the layoffs would not affect any on-going projects:
"We don't usually talk about personnel matters for a number of reasons. There seems to be an unusual amount of speculation about some recent changes here, so I thought I'd take the unusual step of addressing them. No, we aren't cancelling any projects. No, we aren't changing any priorities or projects we've been discussing. No, this isn't about Steam or Linux or hardware or [insert game name here]. We're not going to discuss why anyone in particular is or isn't working here."
Microcomputer developer Xi3 recently announced its Piston console at CES 2013, which will allow users to play games from Steam on their living room TVs. Valve is expected to make further announcements regarding its wearable computer technology at the Game Developer's Conference in March.