Manchester United would have challenged Chelsea for the Premier League title if they had the services of Sunderland star Jermain Defoe at Old Trafford, according to the former Red Devils midfielder Lee Sharpe.
Defoe has scored 14 goals and has two assists to his name in 32 Premier League appearances for the Black Cats. He has scored more than 50% of his side's goals. However, David Moyes' side is languishing at the bottom of the table.
The 20-time English champions, on the other hand, are fifth in the table with 63 points after 32 games. They trail fourth place Manchester City by a point and are 15 points behind leaders Chelsea, who have played a game more than United.
Jose Mourinho has seen his side suffer only three defeats in the league, but it is the 12 draws that have cost them a place at the top of the table. Sharpe believes Defoe could have scored over 15 goals for United, even from the substitute's bench and the England international could have been the difference in the matches that United have settled for a point this season.
"United's problem this season has been scoring and even if they'd had someone like Jermain Defoe they'd be up there. The amount of chances they've created this season and not put them away I think Defoe would have got himself 15 to 18 goals even as a sub," Sharpe told 888Sport.com.
Mourinho and United were reliant on Zlatan Ibrahimovic this season for goals. The former Swedish international has scored 28 goals in all competitions and the Red Devils have to do without his services for the rest of the campaign.
Ibrahimovic suffered a knee injury in United's Europa League victory over Anderlecht at Old Trafford. He will miss the remainder of the season and Sharpe explains how the striker's injury could be a blessing in disguise for his former club in their quest of qualifying for next season's Champions League.
"When you look on paper at the amount of goals he's scored you could say the top four place is now in danger," he said.
"But he does slow things down a bit and if Marcus Rashford is given a go as a number nine he could cause as many problems, if not more, than Ibrahimovic does. In the handful of games that are left Rashford is more than capable of scoring the goals to secure that top four spot."
"Ibra is a big miss in that he raises the standard of the team around him when he plays but he can still have a big influence in the dressing room and the pace of Rashford and the younger lads might work to United's advantage."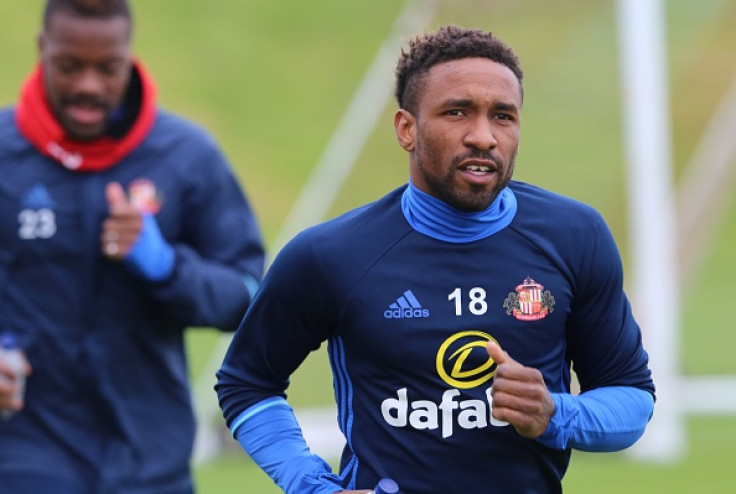 Read the full 888sport interview with Lee Sharpe, including his thoughts on how Jesse Lingard has been harshly treated by fans.