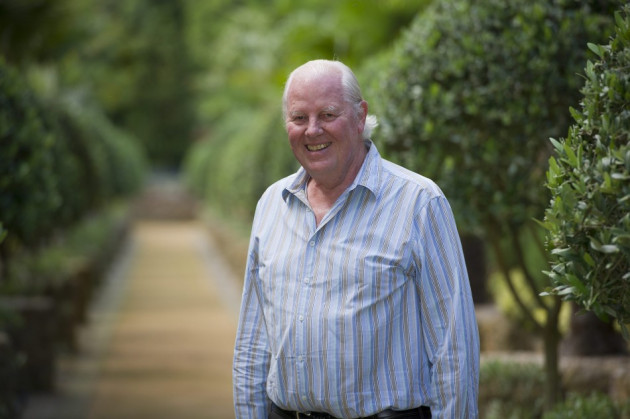 Obsolete bank notes are set to earn every pensioner on the tax haven isle of Jersey a retirement windfall.
About 4,000 antique notes issued by defunct institutions are to go under the hammer in London in October.
They are being sold by property millionaire David Kirch, 77. But he does not intend to pocket a single penny from the sale, predicted to be £1.5m by auctioneer's Spink.
Kirch, who has been diagnosed with cancer, has pledged the proceeds from the auction to pensioners on the Channel Island, where he lives.
The notes were issued by financial institutions that vanished long ago from high streets.
The Town & County Bank of Poole, Glastonbury & Shepton Mallet Bank, Uxbridge Old Bank and the Bank of London were among the issuers.
Some design elements resemble modern-day equivalents. Gothic typeface was in use and a florid writing font was favoured, as today.
But portraits of famous people were absent and instead, local landmarks were used.
Missing from the faded currency are the authentication marks used to combat counterfeit.
Spink expert Barnaby Faull said: "If a bank went bust, there was not a lot people could do, but rather than throw away the notes they would keep them, just in case."
Kirch's largesse is not new for Jersey's adopted son - he has been giving money away there for seven years. Since 2005 each resident aged over 70 has received £100 annually towards living costs from him.
Earlier in 2012, 15 tonnes of airship memorabilia owned by the philanthropist were put up for auction.
A disarmed German bomb dropped on London was among the items. Also included were flags, posters, toys and torn fabric from a Zeppelin airshift that crashed in Potters Bar north of London in 1916.